Fans of South superstar Kamal Haasan would be aware that the actor is currently busy with two main projects – namely Vishwaroopam 2 and Bigg Boss Tamil 2. But it seems both of them have caused trouble him now. While a complaint has been filed against him over referring to former Chief Minister of Tamil Nadu Jayalalitha as a dictator, another complaint has been filed stalling the release of Vishwaroop 2.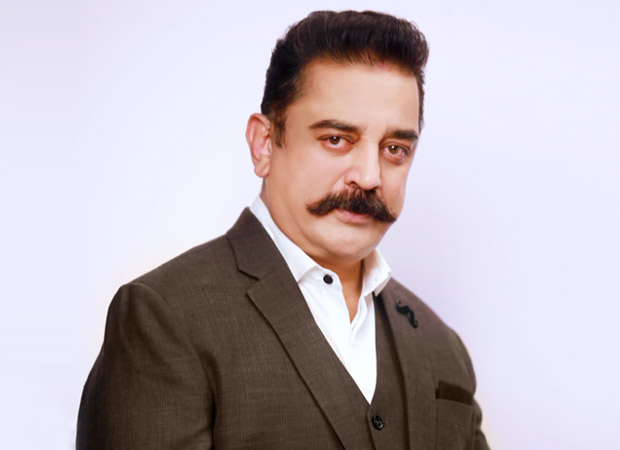 A lawyer named Louisal Ramesh has filed a complaint against Kamal Haasan with the Chennai Police Commissioner for allegedly referring to Jayalalitha whilst making one of the comments during Bigg Boss Tamil 2. The incident happened earlier this week when the contestant Aishwarya Dutta was appointed as a dictator on the show. Aishwarya was ordered to be a dictator to contestants with two other contestants namely Janani and Danny being appointed as advisor and security for her.
Aishwarya, who was given the right to make her own rules during her rule as a dictator in the Bigg Boss, took her fight with Balaji to a rather insulting extent when she dumped trash on him after he refused to follow her orders. Followed by this Dutta faced a lot of criticism amongst her co-contestants as well as online through social media and Kamal too warned her for her act. During the same, the actor-host commented on the incident with a statement saying, 'You know what happened to the dictators who ruled the state'. This comment hasn't gone down well with Ramesh who allegedly feels that it was hinted towards Jayalalitha.
On the other hand, his film Vishwaroopam 2 is facing severe allegations as the production house Pyramid Saimira has moved the Madras High Court for the payments that Haasan owes them for the film Marmayogi that was supposed to be made in Tamil and Hindi. If reports are to be believed, a notice has been sent to the actor by Justice C V Kartikeyan. Rajkamal Films is now facing troubles as they supposedly owe Rs. 5.44 crores which has now been increased to Rs. 7.75 crores with interest.
The agreement was signed for the said film Marmayogi, which was apparently said to be mounted on a whopping budget of Rs. 100 crores, on April 2, 2008. Considering the payment has still not been received, the production house has approached the court for stalling the release of Vishwaroopam 2.
On the other hand, Vishwaroop 2 which is slated to release in Tamil, Telugu and Hindi on August 10.
BOLLYWOOD NEWS