Earlier it was reported that the Mumbai High Court had ordered KriArj Entertainment to make the pending payment to JA Entertainment. After Prernaa Arora was dragged to the court by John Abraham for default in payments, the court ordered in the latter's favour. But as KriArj has failed to abide by the said decision and hasn't made a payment as yet, Parmanu – The Story of Pokhran finds itself trapped again.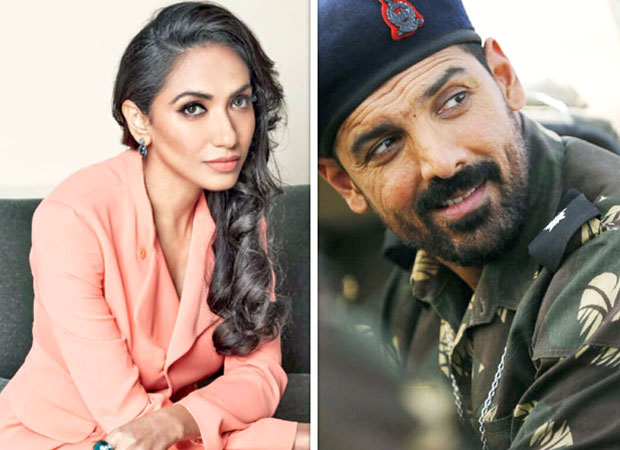 Last we heard that John Abraham was ready to release the film along with the other producers after the court orders. Parmanu – The Story of Pokhran was slated to release by the end of this month, on May 25. But it has found itself in the controversy over finances once again. Reports suggest that Prernaa Arora has been summoned by the High Court for not making payments worth Rs. 5.65 crores to the production company of John Abraham.
Reportedly, KriArj was supposed to make these payments in two slots, Rs. 2.82 crores each on April 27 and 29 according to the submitted paperwork. Furthermore, they were also supposed to spend Rs. 8.85 lakhs for publicity work of the film. Besides this, according to the contract, KriArj was expected to pay Rs. 7.5 crore for promotional activities amongst the total budget of Rs. 10 crores. But KriArj, as per reports, continued to make delay in payments.
The documents and receipts of the payment too were supposed to be submitted to the court. But considering that none of these conditions were fulfilled, now, we hear that JA Entertainment is planning to take action once again on Prernaa Arora and team.
While JA Entertainment has maintained silence on their stand by far, sources from KriArj have been quoted in reports denying the allegations. It is being said that the summons have been clarified adding that the presence of Prernaa is required to achieve clarity on the disputes so that the court can pass further orders accordingly.
On the other hand, certain reports claim that the court has directed the Economic Offence Wing to overtake the matter and look into it.
Also Read: John Abraham gets real with his fight with KriArj, cuts of their name from Parmanu poster
BOLLYWOOD NEWS