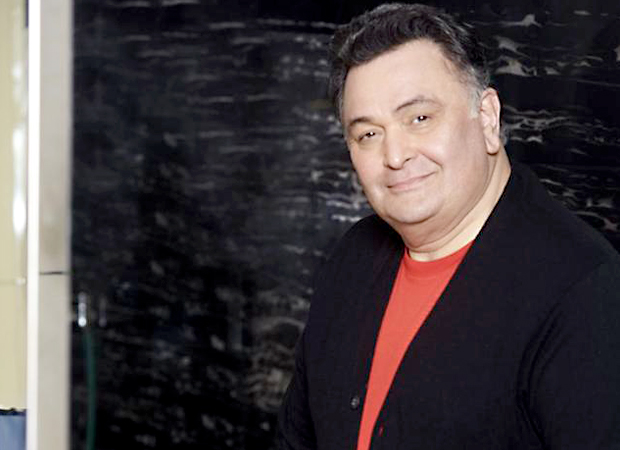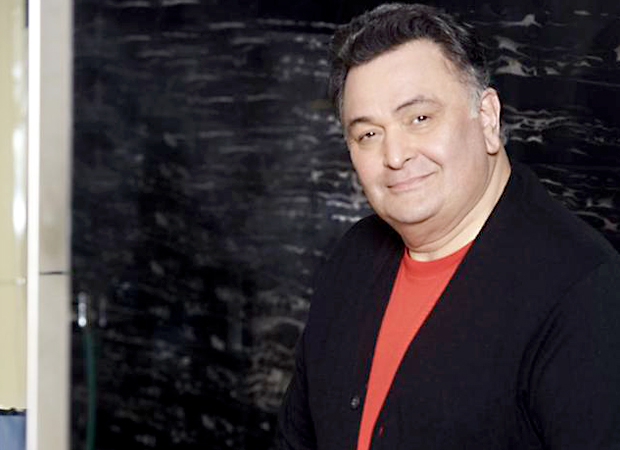 By now, readers have already got more than a few glimpses of Rishi Kapoor's aptly titled book 'Khullam Khulla - Rishi Kapoor Uncensored'. The autobiographical book is nearing its release and a special plan is being chalked out for the actor. As a part of the same, we hear, Rishi Kapoor will enact the first few pages of his book.
The 90 minute play will have Rishi Kapoor narrate a few chosen paragraphs from his life story and it will be produced by Fountainhead Entertainment. Producer VG Jairam recently confirmed the same and also revealed that Rishi Kapoor will be seen having a conversation with film writer Kiran Kotrial on stage and that they are planning these live shows across the globe. We also hear that the rehearsals for this have already kick started.
Interestingly, it is being said that it was the producers who had the idea in mind to ask Rishi Kapoor to recite these passages in order to gauge the live reaction of the audience. They approached the veteran star with the idea and he gave his nod.
For the past couple of days, the excerpts from the book 'Khullam Khulla - Rishi Kapoor Uncensored' have received a lot of attention, courtesy, the unabashed and startling revelations made by the actor about the life of his legendary father Raj Kapoor as well as openly accepting his flawed relationship with son Ranbir Kapoor who in his foreword mentioned that his relation with his father is more formal than friendly.
On the other hand, 2016 has been a rather eventful year for Rishi Kapoor, career wise since he won several awards and accolades for his portrayal of a 90 year old patriarch in the family drama Kapoor & Sons.