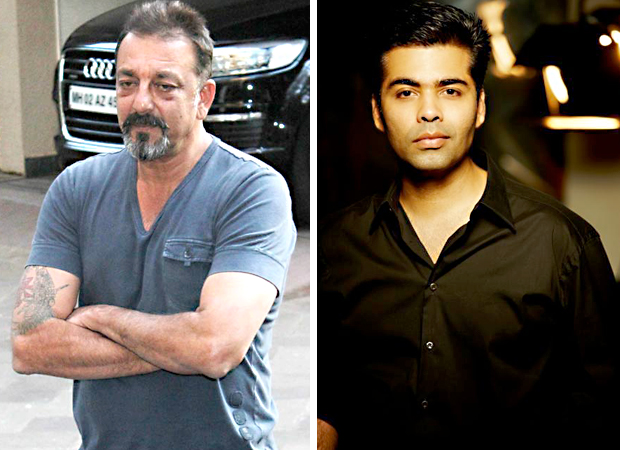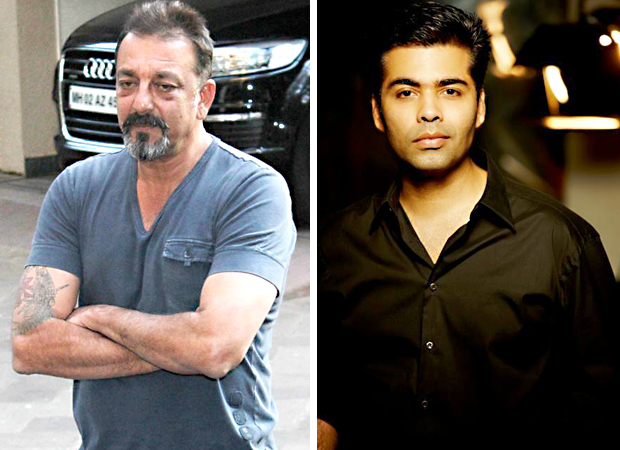 Karan Johar's biography 'An Unsuitable Boy', which he co-authored with Poonam Saxena, was released earlier this week. Even before the official launch, the biography has shocked the nation with some startling revelations made by the filmmaker.
Karan Johar talks about his most famous venture Koffee With Karan, a show where he invites Bollywood celebrities to have one-on-one conversation with them. In the show, there is a segment of rapid fire round which has always been the audience favourite as one gets the juiciest gossip and drama from that segment. In one of the excerpts, he has confessed about being biased towards Sanjay Dutt in his show during the rapid round by giving him the questions in advance.
Karan writes, "In my entire Koffee With Karan history, there's only one person I ever gave the Rapid Fire questions to, and that was Sanjay Dutt. He was going to come with Sushmita Sen, and I knew she would really bite his head off with her answers and he would just come across looking blank because he was really nervous, and it was the very first season. I gave him the questions in advance and he won the hamper."
'An Unsuitable Boy' is grabbing all the attention as Karan Johar gets candid about his personal and professional life which seems like a  series of controversies.