A while back we had reported that Sushant Singh Rajput whose dream was to play an astronaut would finally be fulfilling the same with the film Chanda Mama Door Ke. In fact, Sushant even shared images of his training for the role at NASA. However now we hear that the film might just be shelved or at least pushed to the back burner for now.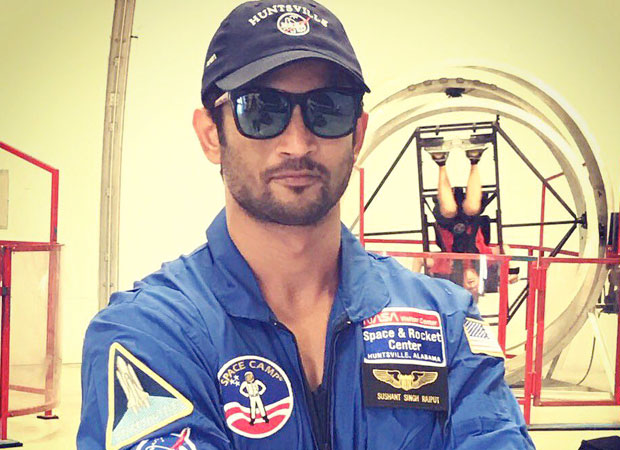 The reason for this is apparently when Chanda Mama Door Ke was announced, the film was to be financed by Viki Rajani. However, as the development on the film progressed, the makers began to understand the budget that would be required for the film. Commenting on the same, a source close to the developments added that while initially the makers did not understand the enormity of the budget that would be required, as time progressed, it was evident that a whopping Rs. 67 crores would be required as the production budget alone. Besides this, in addition to the already high production cost will be the cost for print and publicity that would drive the total cost of production even higher.
Apparently, now that they began to understand the enormity of the budget required, the makers of Chanda Mama Door Ke feel that it would be too expensive a film that stars Sushant Singh Rajput. Further talking about the future prospects of the film being made, we hear that though currently the makers of the film are finding it tough to get financers for the venture, they have decided to put the project on the back burner till the time they get a bigger star for it that would validate the high cost of production.
As of now, Chanda Mama Door Ke which was slated to go on floors later this year seems to be stuck in limbo.
Also Read: Sushant Singh Rajput at loggerheads with his Kedarnath director Abhishek Kapoor
BOLLYWOOD NEWS