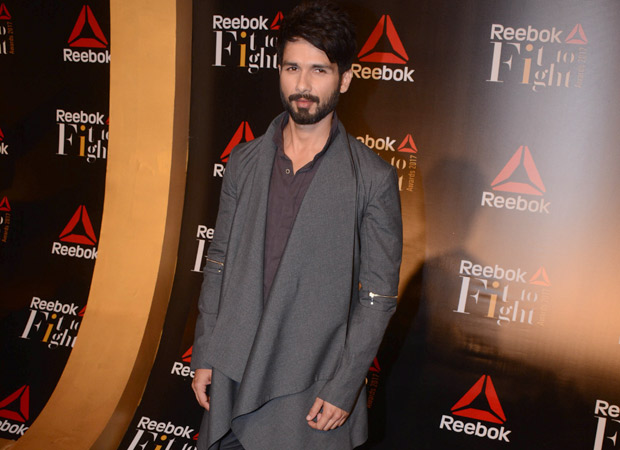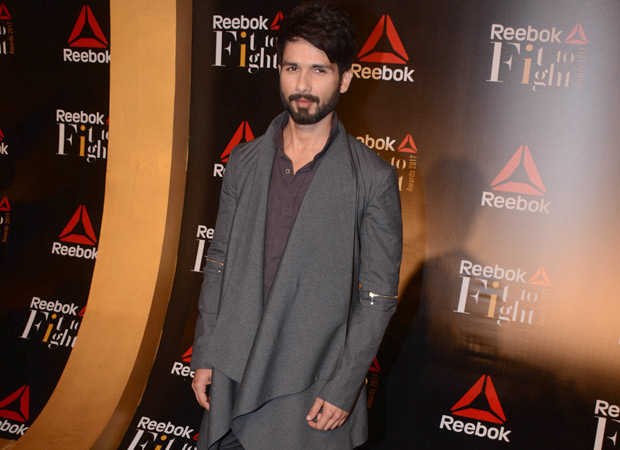 Filmmaker Sanjay Leela Bhansali's upcoming magnum opus film Padmavati is embroiled in a spate of controversies. Rajput Karni Sena and other politicians want to watch the film prior to the release while others have banned the film in several states. Threats have been made against Deepika Padukone and Sanjay Leela Bhansali due to which the release date has been postponed.
In the wake of the controversy, the Indian Film and TV Directors Association (IFTDA) along with CINTAA, other film industry members had extended their support to the movie and its director Sanjay Leela Bhansali. Actors like Kangana Ranaut, Salman Khan, Varun Dhawan, Hrithik Roshan, Sidharth Malhotra, Jacqueline Fernandez amongst others have also spoken up in support of the filmmaker and the cast.
While Sanjay Leela Bhansali has openly said that the film has not distorted any facts, the lead actors have maintained dignified silence on the threats directed towards their director and actors. It was only recently when Shahid Kapoor spoke at length about the while controversy and how it feels good to have film industry support.
At the Reebok Fit To Fight Awards 2017, Shahid Kapoor talked about his upcoming film Padmavati. When he was asked if he knows when the film will release, Shahid said, "When I know, I'll let you know."
Talking about the current state of affairs and threats against the Bhansali and Deepika, Shahid Kapoor said, "How do you talk to people who are talking about violence? You can't talk to them. So, the best thing is to be dignified and remain quiet. Hopefully, everybody will stop allowing them to talk on every platform so we don't constantly keep showing people keep threatening people. That's not nice to keep seeing; it scares you and makes you wonder what's going on? So, I don't want to talk about it."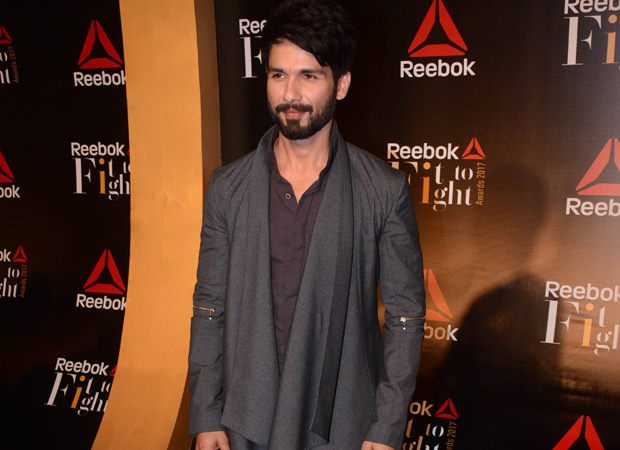 When asked how he feels about the industry's support for the film, Shahid Kapoor said, "I am very thankful to everybody who has spoken for Padmavati. I am grateful to everybody who has come out and expressed their concern. Sometimes there has been anger and sometimes people have been emotional. Sometimes they have been very logical in breaking it down, but there are a lot of people from the fraternity who have come out and spoken for the film. At such times you feel a little vulnerable and emotional because everybody has put in so much work into the film. It is a lot of sincere work. I don't think you can make a film like Padmavati, unless you give a part of your heart and soul to the film. The leading face is Sanjay (Leela Bhansali) sir, and we are just following his footsteps. You feel very grateful that people are supporting you. I am thankful to Kangana (Ranaut), and to everybody else who has spoken for Padmavati. They have been kind and brave to come out and express themselves."
It is not the first time Shahid Kapoor's film is embroiled in controversies. Udta Punjab was stuck at CBFC as they had demanded over 80 cuts in the film. Then, it had become nationwide discussion after film got leaked two days prior to the release. When asked whether controversies affect him, Shahid said, "Udta Punjab was not a period film. There was so much controversy around it. I don't think scared is the right word. I don't think creative people should be scared because you can't create if you are constricted. You can't create unless you feel liberated and open, and I think art is a reflection of society at large. So, it is important to express yourself with a certain sense of freedom, especially in a democracy. Everybody is concerned. The whole fraternity has expressed a lot of concern because there is enough that you deal with when your film is coming out. There are issues like piracy and there are a lot of other issues, larger issues that one is dealing with."
Lastly, Shahid Kapoor added, "When a film releases, it is a very vulnerable product. We don't like to hold on to a ready film for too long because piracy can happen. Something can get leaked, and you're really trying to keep that together. So of course, everybody is very concerned about it, and so am I."
Directed by Sanjay Leela Bhansali, Padmavati stars Deepika Padukone as Rani Padmavati, Shahid Kapoor as Maha Rawal Ratan Singh and Ranveer Singh as Sultan Alauddin Khilji.