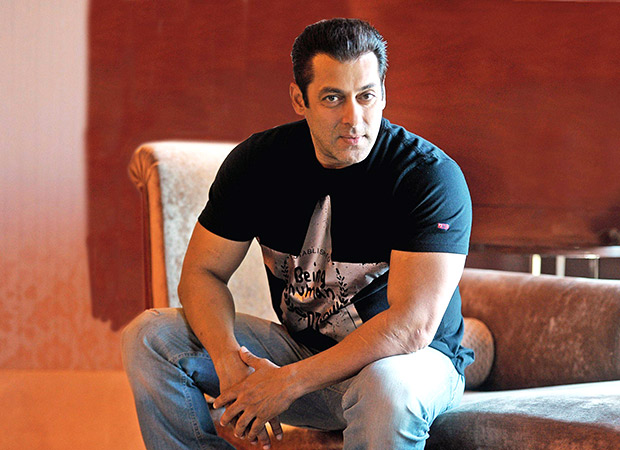 Salman Khan, whose Being Human franchise contributes to promoting the development of underprivileged kids, has decided to launch a new product under the franchise. While Being Human as a brand has already ventured into apparels and accessories, it is now all set to launch e-cycles.
It is not surprising to hear that this might have been Salman Khan's brainchild. The actor, who loves to live a healthy lifestyle, has often been spotted cycling around the streets of suburban Mumbai near his residence in Bandra. So the star has now come up with this concept and he is considering it to make it available at reasonable rates. It is being described as a slim, cool, new-age style of bike that is battery operated and rechargeable.
From having five different modes of pedals that is system generated and customized to designs ranging for all age groups and genders, the team is currently working on them. It was also learnt that Shah Rukh Khan and Salman Khan, whilst hosting a recent award ceremony together, entered the stage on Being Human e-cycles.
Though the details of the launch are yet to be revealed, we hear that the team had recently conducted a demo trial. It is also being said that this is Salman Khan's way of giving back to his fans and he wanted something that every parent could gift their kids. He believes that this is a good replacement for bikes which college students often use since it is reasonable and more practical, according to the superstar.
Last seen in Sultan which turned out to be a blockbuster in 2016, Salman Khan is gearing up for Kabir Khan's Tubelight this year.