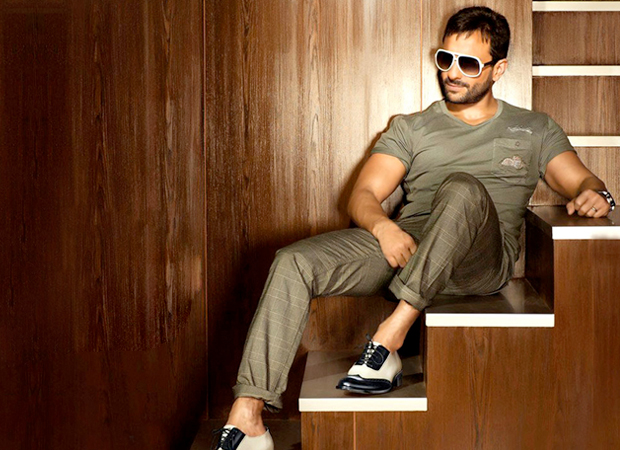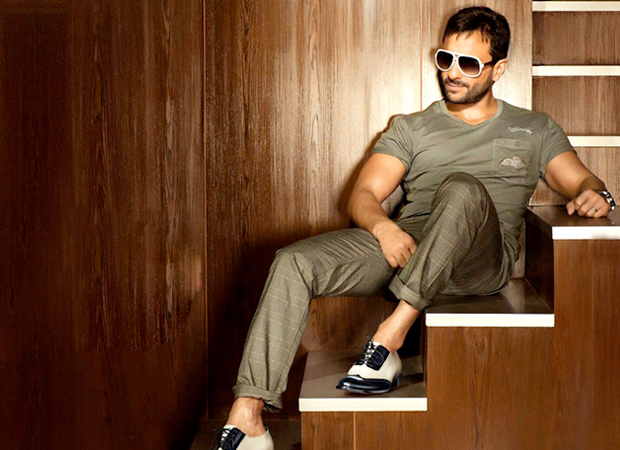 Gearing up for his next, Saif Ali Khan is all set to get experimental with his role that is inspired by Jon Favreau's role in his directorial Chef. Last year, Raja Menon announced the Hindi remake of the film. However, Saif Ali Khan doesn't approve the idea of calling it a remake and there's a reason.
Saif Ali Khan is of the opinion that it is ok to get inspired by ideas and not have original scripts, instead opt to buy the rights of films. The actor says that even American filmmakers often resort to these concepts like remakes and adaptations and praising director Raja Menon as a smart filmmaker, Saif added that he wouldn't blindly remake a film.
On the other hand, Saif Ali Khan asserts that Chef, the Indian adaptation which goes by the same name, is 'different' from the original and focuses on a father-son relationship. The actor assures that it is not just a rehash of its Hollywood version but focuses on a cook who loses passion for cooking and all of it is based at the backdrop of an Indian setting.
Talking about the cast, Saif mentioned that he has time and again received suggestions of taking a hot actress to play the role of Sophia Vergara, who plays Jon's ex-wife in the original. Also he revealed that he is constantly quizzed about the actor who will portray the roles of Robert Downey Jr with names of actors like Akshay Kumar being tossed around for the role.
Chef which has Svar Kamble playing the role of Saif's son has been shot in varied locations across the country including the picturesque Kerala and soon the schedule will move to New York.