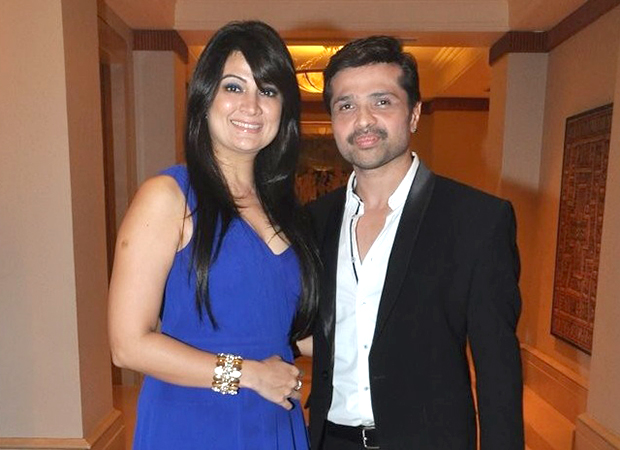 >
The year 2016 seems to be a year of divorces and separations. While some of them were expected, many others weren't. Adding to the list of unexpected separation is the actor cum musician Himesh Reshammiya, who has now filed for a divorce from his wife Komal at the Bandra family court yesterday. Even though the real reason of their separation is yet to be known, speculations strongly indicate an extra-marital affair to be the root cause.
Speaking about the separation, Himesh Reshammiya said that Komal and he have amicably decided to part ways and that there were no problem whatsoever with this decision amongst them. He added that, (despite the separation), Komal will always remain a part of his family and vice versa. On the other hand, Komal said that Himesh and she completely respected each other and were jointly going ahead with their separation.
Reports stated that both, Himesh Reshammiya and Komal intended to co-parent their son Swayam.