Kicking off his love for helping towards social causes, Aamir Khan introduced a one-of-a-kind show like Satyameva Jayate. Its aim was to help people. Now going forward on similar lines, he kicked off the Paani Foundation to resolve the water problems in villages. He started this initiative in Maharashtra and he is now all set to take it ahead.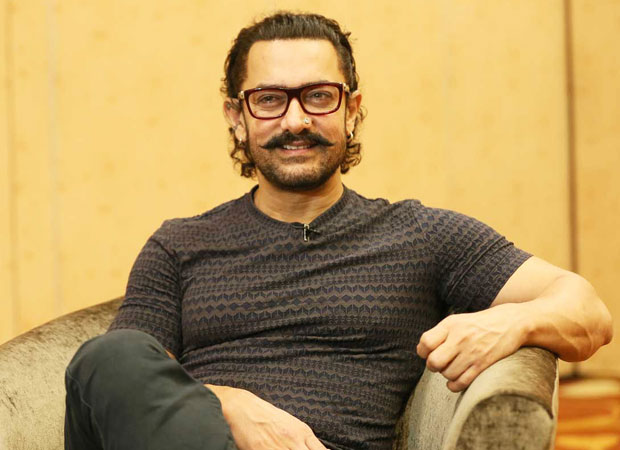 If recent reports are to be believed Aamir Khan is doing voluntary labour for the foundation every year. Now he is expected to open doors for everyone who is interested in voluntary work. This comes after the actor received feedback from multiple people who stated that they too wanted to pitch in and expressed their desire to work for the foundation. Based on this, Aamir will soon announce that citizens from any part of the country, who are willing, can volunteer and contribute towards the foundation in a specific pre-decided window.
The Paani Foundation was a brainchild of Reena Datta, Kiran Rao, Satyajit Bhatkal and Svati Chakravarty, besides Aamir, Paani Foundation also started Water Cup in 2016 with just three talukas.
BOLLYWOOD NEWS