Brutal, gruesome, graphic, violent… are some of the terms that were used by the Central Board Of Film Certification to describe the content of Milap Zaveri's anti-corruption film Satyameva Jayate. For once, the excessive violence was not seen to be gratuitous by the CBFC but the need of the hour.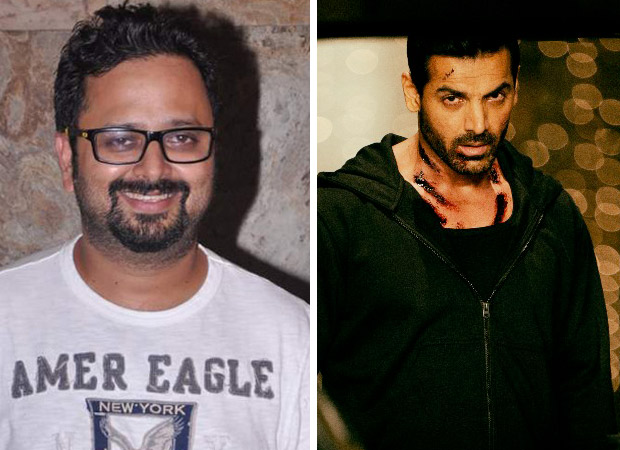 Says producer Nikkhil Advani from Melbourne where he is attending the Indian Film Festival, "The Adults certificate for our film (Satyameva Jayate) is most welcome. My co-producers T Series and I are very happy with it. In fact, the members of the censor board recommended that we take the 'A' certificate to avoid any cuts. The violence, they felt, was extremely relevant and not at all gratuitous."
However, most producers prefer to make the cuts rather than limit their audience with an 'A' certificate. Not the producers and director of Satyameva Jayate. "My co-producer T Series and I spoke to our director Milap Zaveri. We wanted an Adults certification. Because it is not a film for the young or the squeamish. It is a violent and brutal film as it blows the lid off corruption. We wanted to make a hard-hitting statement and we wanted to provide a solution to corruption. It may not be everybody's cup of tea. But like I said, Satyameva Jayate is not for those who cannot digest violence," says Nikkhil.
He doesn't feel his film is limited by the violence. "Not at all. In fact, I want to thank the CBFC for suggesting we take an 'A' with no cuts. It is very liberating for us to go with an 'Adults' certificate in the theatres. Satyameva Jayate is a film for adults. But the violence is remedial in a society that has sickened."