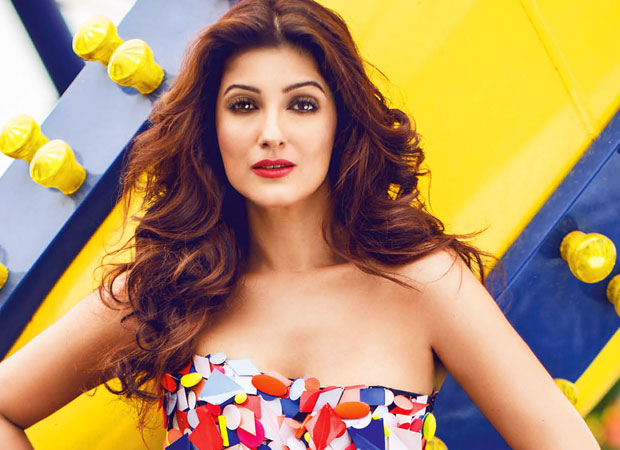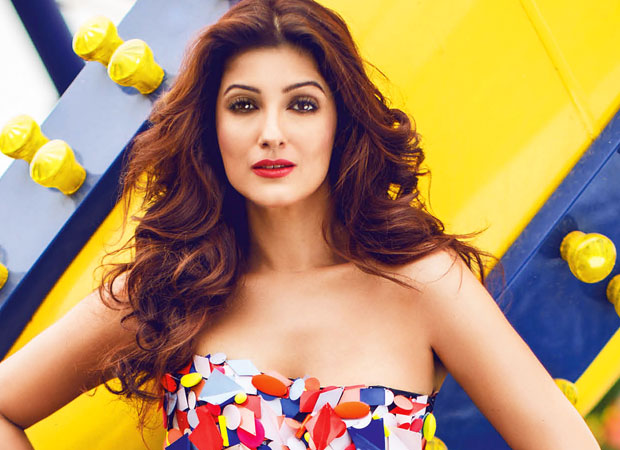 Even though she may not have had many hit films in her career to boast about, but, that just hasn't stopped Twinkle Khanna from speaking her heart out, something for which she has always been known for. Only recently, Twinkle Khanna had forayed into film production with her film PadMan.
Now, Twinkle Khanna has pledged her support towards the education for the children living in Mumbai's slum areas. Speaking about the same, Twinkle Khanna said that there was so much goodness in the world, but, we keep on looking at the terrible and diabolical things when we open newspapers.
Twinkle Khanna added that, she was planning to do a little bit of English reading, because, she believed that a life that did not change things and touch people's lives was pretty meaningless. She added that she would like to spend a little bit of her time doing something to make the lives of the slum children better.