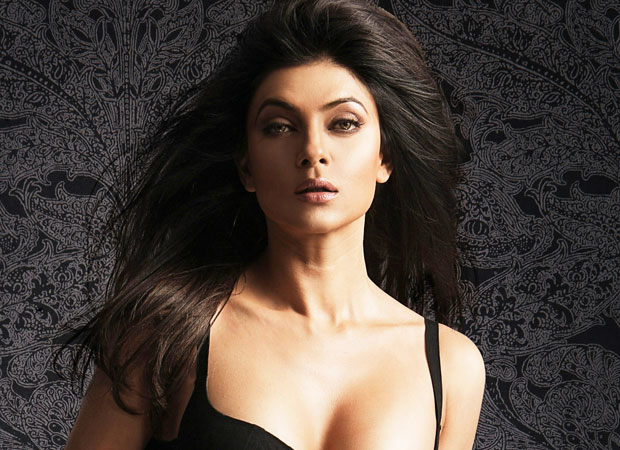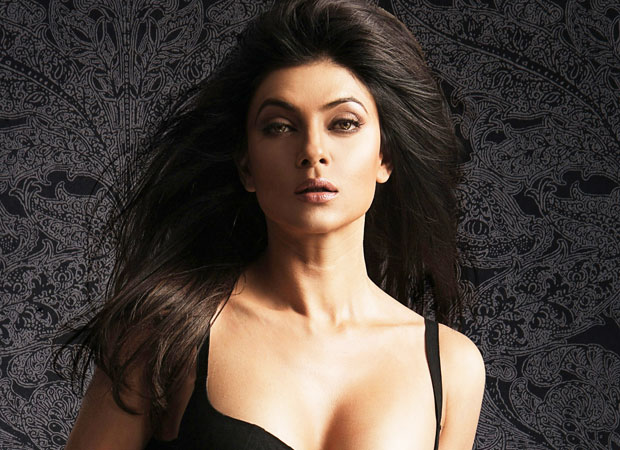 The ever-cherubic Sushmita Sen has always been vocal in speaking her heart out. Only today, we had reported about her being chosen as one of the judges in the forthcoming Miss Universe competition. This time round, we bring to you yet another update about the lovely and lively actress Sushmita Sen.
Sushmita Sen has now become a part of the 'Wild At Heart' campaign which aimed to celebrate the wildlife. In a 2-minute short film "I Am The Forest" that featured the footage of Indian forests and wildlife, Sushmita Sen has given a message about human being's unbreakable and unshakeable bond with the forest, which had been penned in the form of a poem by Harshal Shetye.
Speaking about Sushmita Sen's association, Lynn de Souza (Founder-Social Access, which is backing the 'Wild At Heart Forest and Wildlife conservation campaign') said that it was really great to have Sushmita Sen as a part of the campaign and that her love for the wild was completely from the heart. Speaking about the reason as to why they chose Sushmita Sen, Lynn de Souza said that, besides being a very generous person who lives on her own terms, what attracted them to her was her ability to speak up for the human-animal bond.
"I Am The Forest" which would be shown at all the cinema screens of UFO Moviez, will also have a special two and a half minute video sound bite that had Sushmita Sen urging everyone to contribute in their own individual way to the preservation of the forest.