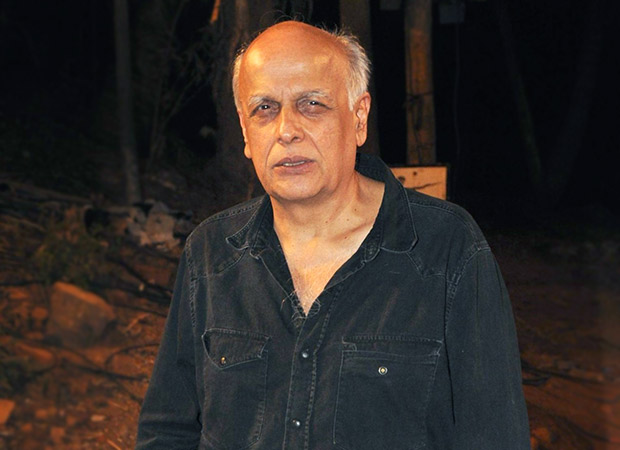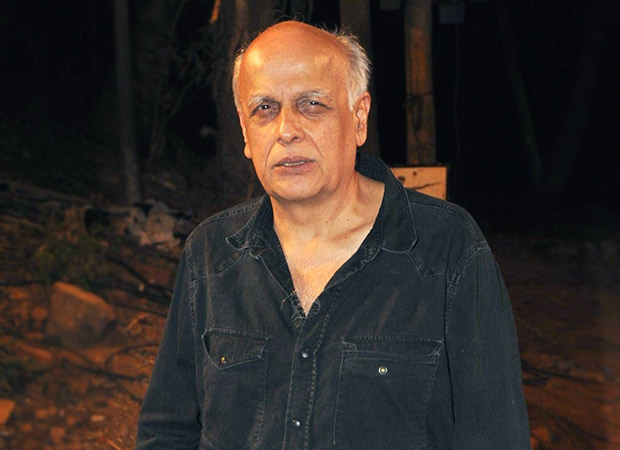 Filmstars getting threats from the underworld is not new. There have been many instances in the past where phone calls asking for ransom money have been made to the stars. The latest Bollywood celebrity to get a threat is none other than the prolific filmmaker Mahesh Bhatt.
Recently, Mahesh Bhatt got a death threat from a caller from Uttar Pradesh. The alleged criminal had been constantly making calls and sending messages on Mahesh Bhatt's WhatsApp, wherein he allegedly demanded a 'ransom' to the tune of Rs. 50 lakhs. The said caller also warned Mahesh Bhatt that, if his demands were not fulfilled, then, he would kill Alia Bhatt, Soni Razdan and Mahesh Bhatt too. Buzz is that, the culprit had made several calls on Mahesh Bhatt's office land line number as well.
Mahesh Bhatt, who initially thought that it was a prank that was being played by someone, then, registered a complaint with the Mumbai Crime Branch in Juhu police station (CR No. 112/17). Reports state that a case had been registered under Section 387 (causing a person to fear death or grievous hurt, in order to commit extortion). No sooner the super-efficient Crime Branch got the details, they swung into action. The case, which was being handled by the 'Anti Extortion Cell' took complete charge of the investigation and identified the culprit tracing him back to Uttar Pradesh. The Mumbai Crime Branch, with the immediate and quick help from the Special Task Force (STF) of the UP Police, became successful in detaining the culprit. A team of Mumbai Crime branch is on their way to Lucknow to take immediate custody of accused.
A visibly elated and relived Mahesh Bhatt took to the social media and expressed his relief by stating, "A bolt from the blue in the form of an extortion call & threat to my family was nipped in the bud by the MH & UP police in tandem. Gratitude!"