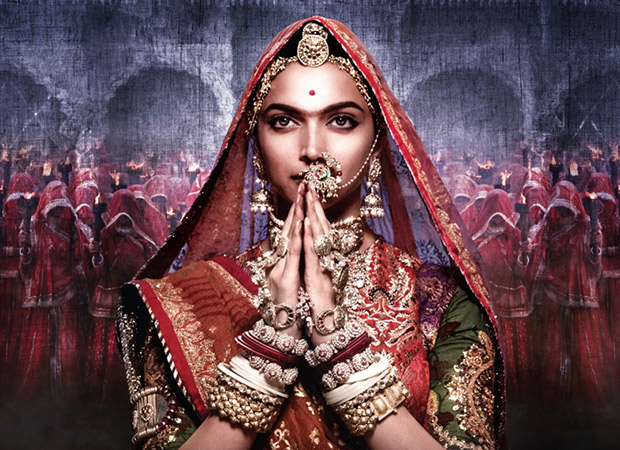 The highly controversial film PADMAAVAT that found itself in the eye of the storm, finally released today. However, the Sanjay Leela Bhansali directorial starring Deepika Padukone, Ranveer Singh and Shahid Kapoor will certainly find the going tough, especially since protests against the film still continue to rage on in certain areas within the country.
Reports coming in state that, PADMAAVAT has in fact opened to a very mixed response from the audience, while one section of the audience in metros is venturing out to watch the film amidst high security with a 30% occupancy, another section down south is flocking to theatres with a 60% occupancy rate. On the other hand, however, the film is apparently still not screening in states of Rajasthan, Madhya Pradesh and Gujarat.
While currently in most territories it is a wait and watch situation, the overall business of PADMAAVAT despite positive reviews and immense hype will be affected.