This week after much talk we finally see the release of the R. Balki directorial PAD MAN. Starring Akshay Kumar the film has been making headlines thanks to its promotional campaign that has managed to involve some of the biggest names in the industry. But will the hype surrounding the film pay off at the box office is the question.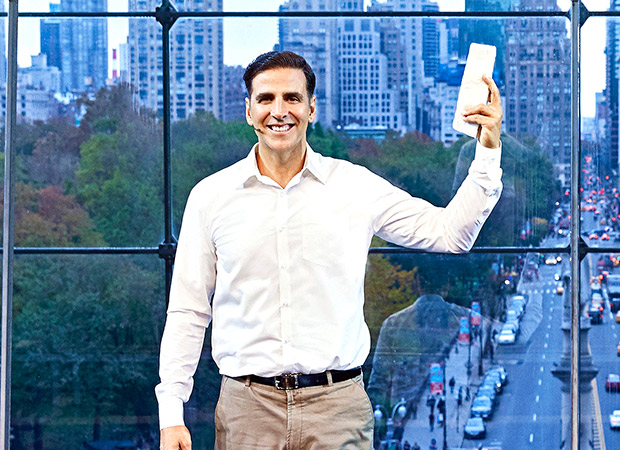 Reports state that as expected PAD MAN that released across 2750 in India has taken off on a good note with occupancy rates during morning shows being pegged at a steady 25% across the country. If that wasn't all, the film which has been massively promoted in the run up to its release has managed to generate immense hype for the movie which will go a long way in bolstering the opening day collections. Being the only film to hit screens this week, advance trends predict that PAD MAN will see an increase in footfalls in urban areas over evening shows with the audience lapping up the film.
On the whole, given the promotions, hype, good word of mouth, strong marketing and positive reviews PAD MAN has received, the film is expected to do brisk business in metros. However, the overall business of the film will depend on how the audience from smaller cities react to it, becoming the deciding factor on the amount of push the movie gets.