2018 is clearly a defining year... While SONU KE TITU KI SWEETY, RAAZI, STREE and BADHAAI HO - mid-sized films all - made their investors laugh all the way to the bank, the biggies [not all, but some] have left the film fraternity shocked and speechless.
I'd like to single out two keenly awaited movies here - RACE 3 [Eid release] and THUGS OF HINDOSTAN [Diwali release]. Both starred A-listers and were timed during festivals, but, unfortunately, underperformed at the BO. You cannot misjudge or underestimate the audience these days. Yeh public hain, yeh sab jaanti hain.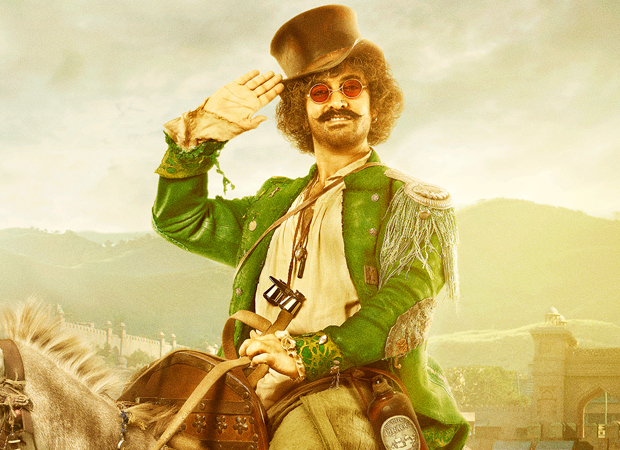 It's more than evident that the moviegoers of today are extremely ruthless and in no mood to splurge on movies they sense / hear is substandard. In this era of social media, the word of mouth spreads faster than fire and messages / memes posted on WhatsApp, Facebook, Twitter, Instagram and YouTube can make or break a movie within hours.
THUGS OF HINDOSTAN is the costliest movie to come out of the premium production house Yash Raj Films. A banner that's synonymous with some incredible, memorable movies. A banner that's known for quality cinema. The late Yash Chopra and his enterprising son Aditya Chopra are not known to compromise on quality. And YRF didn't compromise this time either.
Ditto for Aamir Khan. The name itself makes you await his movie with bated breath. His penchant for perfection coupled with the fact that he opts for stories that defy stereotype are two factors that have made Aamir a brand to reckon with.
Business-wise, Aamir is the founder of INR 100 cr Club [GHAJINI], INR 200 cr Club [3 IDIOTS] and INR 300 cr Club [PK]. Then, of course, there's DANGAL, which is the highest grossing *Hindi* film [BAAHUBALI-2 holds the record as the highest grosser ever, but it was dubbed in Hindi]. Aamir is at the peak of his career.
So what should one expect from the film that teams Amitabh Bachchan and Aamir Khan for the first time ever, is produced by the Numero Uno production house [Yash Raj], is the most expensive Hindi film to date, is timed during Diwali vacations and has the widest release ever for a Hindi film? You expect the film to set new benchmarks at the ticket widows, right?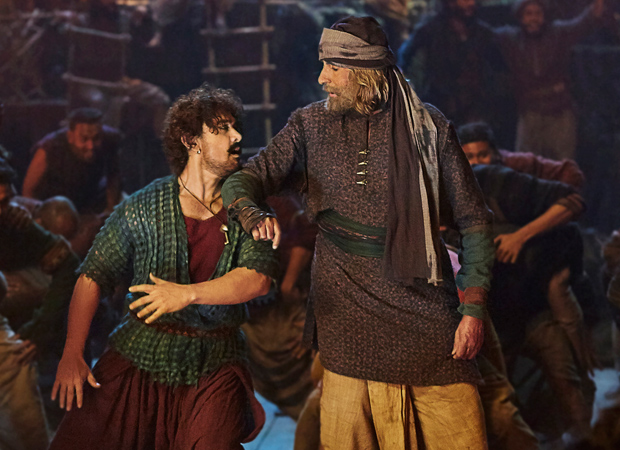 THUGS OF HINDOSTAN was expected to open big and it did smash records from East to West and from North to South on Day 1. Sadly, the film lacked the power to attract audiences in hordes on subsequent days and the decline in biz clearly proved that the content was rejected.
As things stand today, THUGS OF HINDOSTAN is likely to fold up between INR 150 cr and INR 175 cr, which is a huge disappointment. PK [2014] grossed INR 340 cr+, while DANGAL [2016] grossed INR 385 cr+ at India BO, while 3 IDIOTS grossed INR 200 cr+ way back in 2009, nine years ago. If THUGS OF HINDOSTAN - which is a much bigger film in scale and has the widest release ever for a *Hindi* film - folds up under INR 175 cr, it means something has gone drastically wrong somewhere.
Of course, the makers have recovered a substantial chunk of investment from Satellite and Digital deals, besides fetching a hefty MG amount from China, but the fact cannot be denied that THUGS OF HINDOSTAN is an epic disappointment as far as the theatrical biz is concerned.