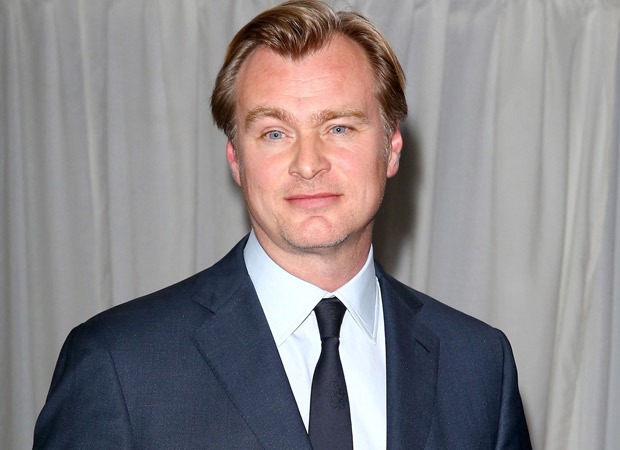 In 2014, IIT Bombay had announced that acclaimed Hollywood director Christopher Nolan is coming to Mumbai and attending an event at their prestigious institution. Nolan fans, as expected, went crazy as the filmmaker has carved a niche with his filmmaking techniques and with taking the unconventional route. But later it came to light that the information is false and Christopher Nolan isn't coming here. IIT Bombay, as a result, got massively trolled, most of it by Nolan fans whose wishes got crushed.
Almost 3 ½ years later, the news of Christopher Nolan arriving in Mumbai has once again resurfaced. But this time, it's actually happening. On March 31 this year, Christopher Nolan along with visual artist Tacita Dean will be in Maximum City at an event titled 'Reframing the Future of Film'. It is organized by the respected filmmaker-archivist Shivendra Dungarpur, founder of the Film Heritage Foundation. One part of the event will be a private roundtable discussion while the other part of the event will be open to public. The event will speak about highlighting the necessity of preserving photo-chemical film in the digital age. Christopher Nolan and Tacita Dean have spoken about it at the launch of this event that happened in 2015 at Los Angeles. Subsequent editions of it have been organized in London and Mexico City.
Christopher Nolan praised India's 'wonderful cinema' and that it has such rich history of art. He emphasized that everything has to be done to ensure that the photo-chemical film medium is not lost in oblivion and that it's re-introduced to aspiring young filmmakers. Tacita Dean also agreed to this and said that it is important to keep the medium distinct from technology and that a choice must be available to filmmakers.
Christopher Nolan's love for the photo-chemical film is quite known. His recent release, the World War 2 drama Dunkirk, was shot on a large format film which is quite unusual in today's times. The film was highly acclaimed just like other Nolan films that have made him so huge like Batman trilogy, Memento, Inception, Interstellar etc.
This would mark the second visit of Christopher Nolan to India. He had shot few sequences of The Dark Knight Rises in Jaisalmer in 2012.