Singer Mika Singh, who is famous for his peppy dance numbers but also notorious behaviour, has been arrested by Dubai police for sexual misconduct. After a 17 year old Brazilian girl complained that the singer has been sending her inappropriate and offensive texts and pictures, police acted on this and put the Bollywood playback singer in custody. His associates and friends from India have been trying to get him out. ANI tweeted, "Member of Singer Mika Singh's team: Singer Mika Singh has been detained in United Arab Emirates (UAE) after a girl complained against him for alleged harassment. Questioning underway."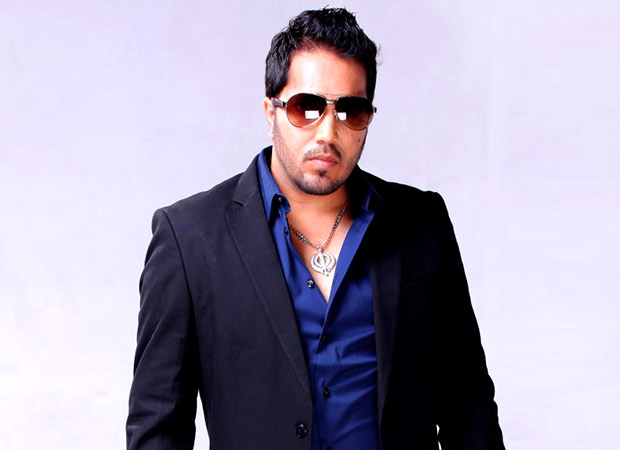 This is not the first time that charges have been pressed against Mika. One cannot forget the famous controversy of 2004 where Rakhi Sawant claimed he forcibly kissed her at her birthday party.
Mika was also charged with violence after he slapped a doctor at one of his concerts. Mika was also embroiled in a hit and run case in 2014. Stay tuned to get updated on this issue.