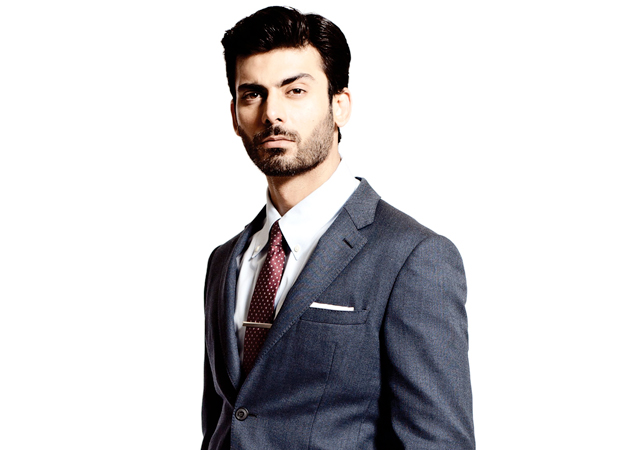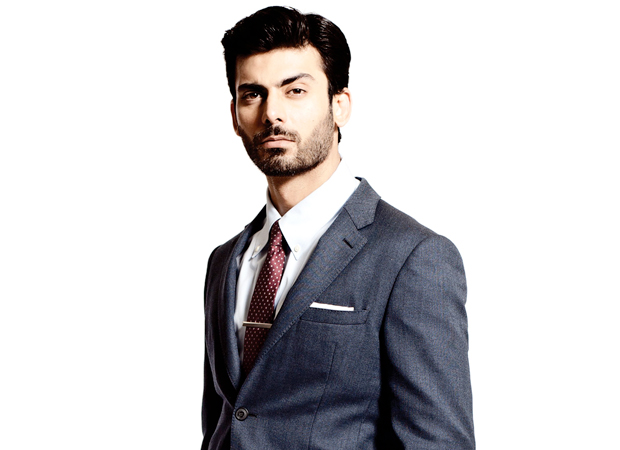 The nation was left in shock after the Uri attacks in 2016 when many soldiers lost their lives and were severely injured. The relation between India and Pakistan turned ugly after the attack. Due to this, after the massive protests, Pakistani artists were banned in India by IMPAA. This also led to huge protests against Karan Johar's Ae Dil Hai Mushkil as it starred Pakistani actor Fawad Khan.
Fawad Khan made his debut alongside Sonam Kapoor in Khoobsurat which was followed by Dharma Productions' Kapoor and Sons. His second film got him much respect after he played the role of a closeted gay man. Ae Dil Hai Mushkil was his third film which he did not get to promote due the ongoing protests. Fawad had released a statement during the ongoing protests quite later as his wife had given birth to their daughter.
Now, months after the protests and the ban, Fawad Khan has finally opened up about leaving Bollywood film industry and the kind of relationship he has now with the people he got an opportunity to work with in India. Speaking to Pakistan's leading newspaper Dawn, Fawad talked about whether the relationship with his friends is affected by the ban imposed post-Uri attack. He said, "I'm still in touch with a lot of my friends there. Nothing's really changed. Obviously, I'm not a man of steel in that people's words don't affect me. They might hurt me. But I am becoming immune to it as time goes by. I have no expectations from them, and that's what I think has developed this camaraderie. Even if I don't work with them ever again, I'll still always have love and regard for them, and I assume that's how they feel as well. That's why we're still in touch. We even make plans to meet, to catch-up."
Fawad even highly talked about Bollywood and things he has learned working in India. He said, "Thing is, in Bollywood they've got their systems in place. It's a monster machine that's churning out like 400 films a year, consistently. They're able to efficiently process things. For example, when I was on the set of Khoobsurat there would be a team of auditors who'd be analysing the cost of each day. Seeing it practically kind of reinforces your belief that planning is very important. There are a few producers who are doing that here and it's encouraging to see that. But other than that, if you talk about acting, I think I've learned as much there as I have here [Pakistan]."
Despite 2016's post-Uri incident ban on Pakistani artists, Fawad was nominated for Best Supporting Actor at the 2017 Filmfare Awards for his performance in Kapoor and Sons. As for Fawad Khan's work, his next film was supposed to another Dharma Production film starring Katrina Kaif.