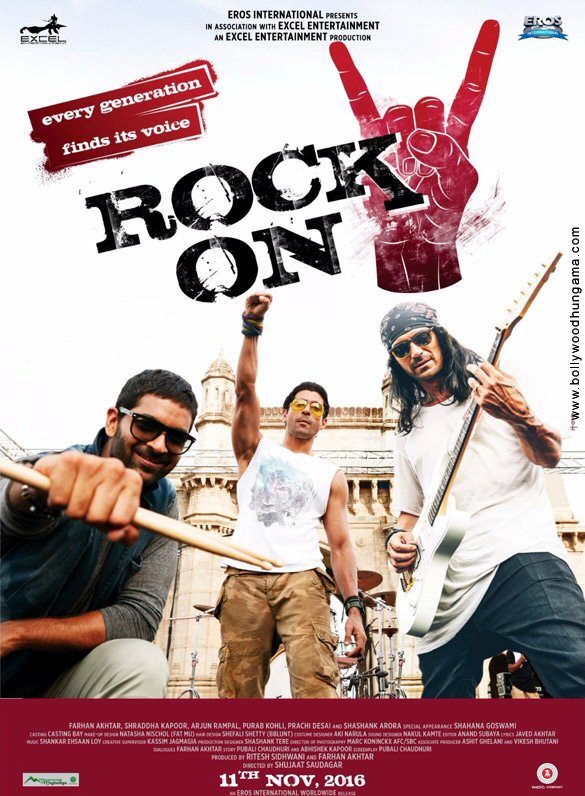 This week has been a rather tumultuous period for the Indian populace with the government announcing the demonetization of 500 and 1000 currency notes. In fact this sudden decision threw the population into further turmoil with banks and ATM being shut for 48 hours. But will this decision affect the latest Bollywood release ROCK ON 2 is the question of the hour.
Reports coming in suggest that the demonetization has in fact affected the film, with occupancy rates doing morning shows being pegged at 10%. While the makers of ROCK ON 2 opted to stick to their release date, the makers of the other two releases SAASEIN and 30 MINUTES chose to defer their release. In hindsight now this decision to defer the release of their films seems to be correct.
On the whole, with the target audience of ROCK ON 2 that is aimed at multiplex going individuals in metro cities opting to cue up outside banks and ATMs rather than to venture to the box office window, the film will face a tough time posting decent weekend figures. If that wasn't all, the imminent cash crunch being faced by the audience has further dampened its overall prospects.