This week we see the release of the much talked about Rani Mukherji starrer HICHKI. The makers of the film Yash Raj Films have in the past couple of weeks going all out promoting the film, by roping in big names like Aamir Khan, Shah Rukh Khan and even Salman Khan to talk about their 'Hichki' moments in life. But will this grand promotion scheme help the film at the box office is what we analyse.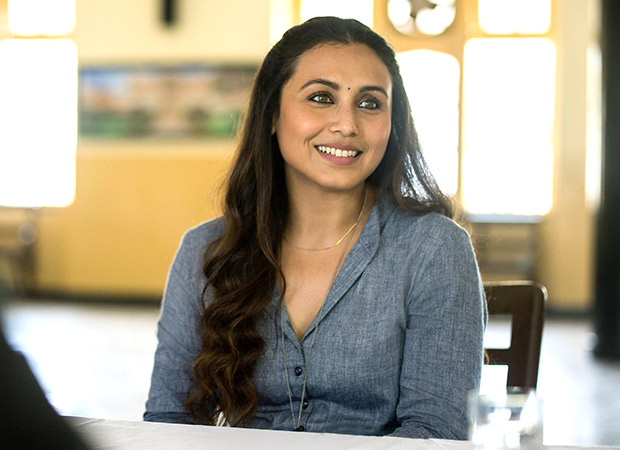 Reports suggest that HICHKI has taken off on a rather slow note, with occupancy rates being pegged at just 20%. If that wasn't all, reports also claim that unlike conventional releases that feature 9 AM shows, YRF, the makers of HICHKI opted to forego the morning screenings with a request to exhibitors to not feature the same. The reason behind this surprising move is being attributed to the knowledge that the film would not see a massive opening like a conventional Salman Khan starrer. However, whether this move to not feature 9AM shows pays off for the makers of HICHKI is a question that only the eventual box office performance of the film will tell.
On the whole, HICHKI despite starting on a slow note is expected to pick up over evening and night shows. Released across 961 screens in the domestic market HICHKI is expected to rake in Rs. 2-3 cr on Day 1. On the other hand the Hollywood release, PACIFIC RIM: UPRISING that has released across 1200 screens in four languages is expected to see a good jump in collections in metros and will in all likelihood eat into the business of HICHKI.