After last week's mega release in the form of AVENGERS: INFINITY WAR this week we see two Bollywood releases viz. 102 NOT OUT and OMERTA hitting screens. While one features veteran actors Amitabh Bachchan and Rishi Kapoor and promises to be a fun filled family entertainer the latter is said to be a gritty story on terrorism. But will these two new releases manage to lock horns with last week's release and emerge victorious or will they be overshadowed by the mammoth AVENGERS: INFINITY WAR is the question of the hour.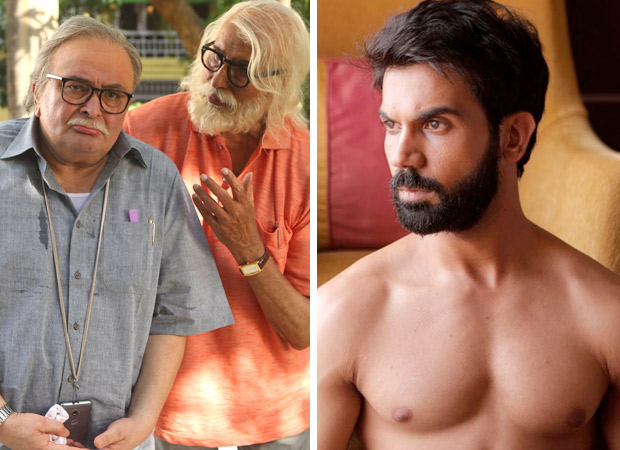 Reports state that OMERTA starring Rajkummar Rao has opened on a less than appreciative note, with occupancy rate hovering in the single digit zone. In fact, certain territories have even roped of morning shows of the film being cancelled. On the other hand, 102 NOT OUT that has received mixed reviews from the critics has opened on a much better note with occupancy rate being pegged between 10-15%. With good content and positive word of mouth the business of 102 NOT OUT is expected to grow over evening and night shows. However, it is last week's release AVENGERS: INFINITY WAR that leads the charge this weekend as well, with reports stating that the superhero action flick still dominates the box office as the audiences' first choice.
On the whole, OMERTA that has a very limited releases faces a hurdle ridden uphill task to post decent collections at the box office, while 102 NOT OUT that caters to a family audience is expected to grow as the weekend progress. But it is AVENGERS: INFINITY WAR that still manages to draw in the crowds and is expected to lead the box office collections.