This week we see the release of the much talked about Alia Bhatt starrer RAAZI. Based on the book Calling Shemat the film directed by Meghna Gulzar promises to be a rather intriguing espionage thriller, but will the audience accept this spy film is what we analyse.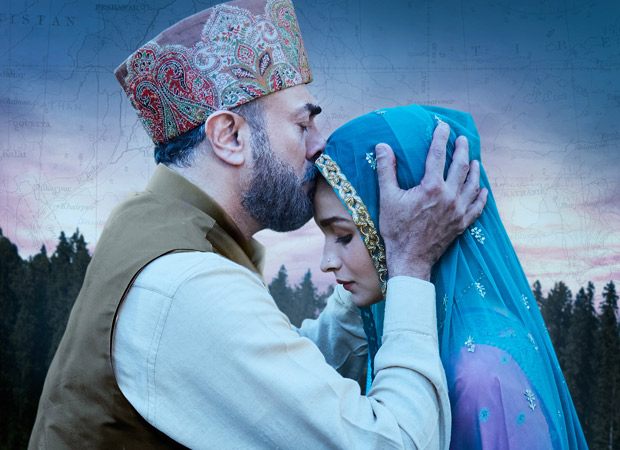 Reports state that RAAZI has opened on a decent note with occupancy rates during morning shows being pegged at a steady 15%. If that wasn't all, with no competition from other releases and the fact that the film has received positive reviews RAAZI is expected to fare well. Coupled with this is the fact that the giant Hollywood actioner AVENGERS: INFINITY WAR that released a couple of weeks back is on its last leg at the box office, the Alia Bhatt – Vicky Kaushal starrer looks piqued to enjoy a good weekend.
On the whole, predictions state that RAAZI which caters predominantly to the multiplex going audience will pick up well over evening and night shows. With an opening day collection between Rs. 4-5 cr, the film is expected to have an excellent opening weekend with collections hovering around Rs. 16-18 cr.