After collecting Rs. 3.75 crores on its opening Friday, Chandigarh Kare Aashiqui brought in Rs. 2.15 crores more on Monday. Now, this is not the most optimal of hold that the Abhishek Kapoor-directed film would have hoped for since the opening weekend was just about fair and hence for it to stay that way for the rest of the week as well, the footfalls needed to be consistent.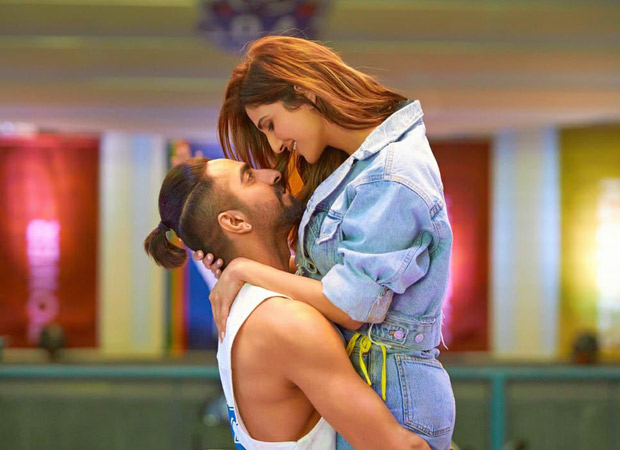 However, it looks like audiences are yet to make a beeline for films belonging to this genre, especially so due to the intimate theme that it carries. Moreover, with an event film like Spider-Man: No Way Home, coming up and that too on Thursday, it is apparent that audience attention has been diverted quite quickly and the Hollywood superhero film has become an outing of choice.
Nonetheless, all said and done, currently, the Ayushmann Khurrana and Vaani Kapoor starrer stands at Rs. 16.68 crores and while one waits to see how much further does it eventually manage to go on the other side of the Rs. 25 crores mark, rest assured this was easily at least a Rs. 50 crores grosser in the making had it arrived in the pre-pandemic era. A good film, it should now find good traction on OTT when it releases there four weeks from now.
Note: All collections as per production and distribution sources