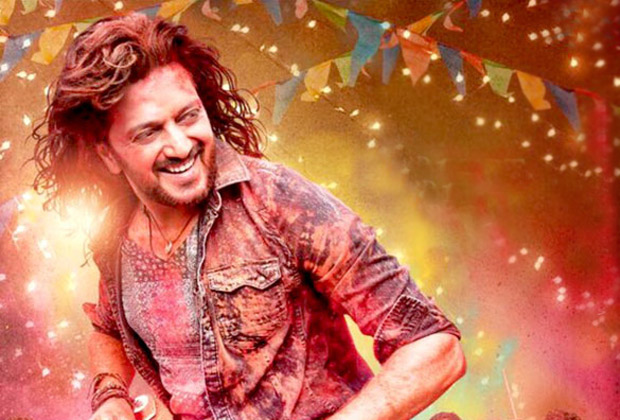 Opening of Banjo is much below expectations. While it was pretty much on the cards that the film would have its best collections in Maharashtra, one still expected numbers to be in the excess of Rs. 2.5 crore at the least. After all, director Ravi Jadhav had delivered quite a few big hits in Marathi and with Riteish Deshmukh in there; there was star appeal to boast of as well. Moreover, Eros had left no stone unturned to lend the film a very good promotional campaign.
However, the collections for the film have been very low on Day One, what with just Rs. 1.72 crore coming in. Considering the kind of marketing and the release that the film had fetched, it definitely deserved better. That said, the film has seen mixed reviews coming its way. Even that can be countered though if the audience word of mouth is largely positive. However, considering the fact that a very low population of audience has seen the film so far, it is a major task for Banjo to see a turnaround over the weekend.
Still, the film is better than the other releases of the week. Wah Taj!, Parched and Days of Tafree have all been non-starters at the Box Office and even their combined collections are less than half of Banjo. While that gives Banjo some sort of a relief as it has a field wide open for it, the collections need to pick up really fast. It would continue to face huge challenge from Pink though which continues to be the first choice of the audience all over.