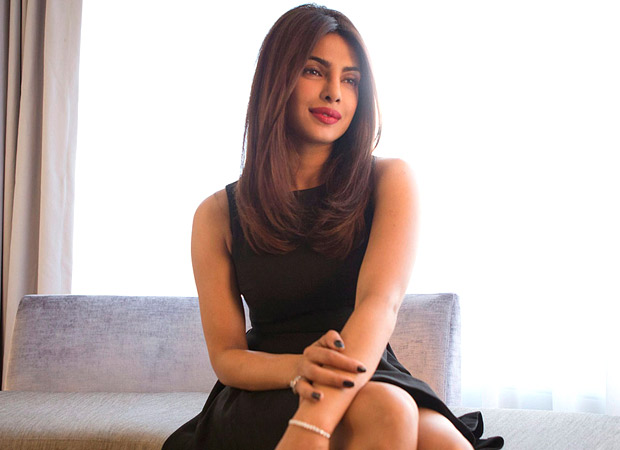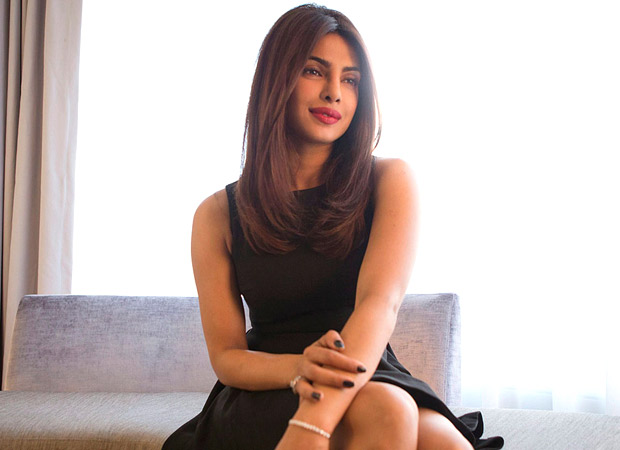 Priyanka Chopra has returned to US to resume work after a small break in India. The actress resumed the shoot of her TV series 'Quantico' but suffered a setback of sorts on the sets of the show.
Priyanka Chopra apparently had a minor accident on Thursday night. Apparently during an action sequence, PC slipped and fell on her head. She was then rushed to the hospital where they confirmed that she suffered a concussion.
Apparently, Priyanka Chopra is currently resting. It has been learnt that the actress will resume shoot after the weekend. On the other hand, it is being said that the production of show and other work will not be halted during this time period.
Priyanka Chopra turned global star as a pop singer and later went on to make her TV debut as an FBI agent in ABC's crime drama 'Quantico' in which she plays the protagonist Alex Parrish. The actress has also won several accolades for the same and she will also be making her Hollywood debut with the Dwayne Johnson, Zac Efron starrer Baywatch.