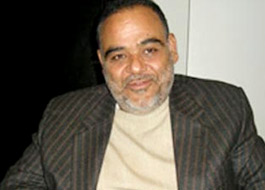 The man looked upon for introducing the concept of multiplex cinemas in Noida and Uttar Pradesh, and well known liquor baron Ponty Chadha was recently shot dead. The incident took place at Chadha's farmhouse in Delhi's Chhattarpur area.


According to reports Ponty and his brother apparently fired the fatal shots at each other, while the security guards were injured. The firing started as a result of family feud based on a recently signed real estate deal.


The police reached the spot post receiving a call about the firing. Incidentally, this is the second such incident at Ponty Chadha's residence less than a month. On October 5, a case of shooting took place inside his ancestral home in Moradabad.