Akshay Kumar's Samrat Prithviraj has seen a free fall on Monday as the collections came down by around 53 percent as compared to Friday. According to early estimates, the movie has collected in the range of Rs. 5 crores on its fourth day [Monday] to take the total collection in the range of Rs 44.40 crores.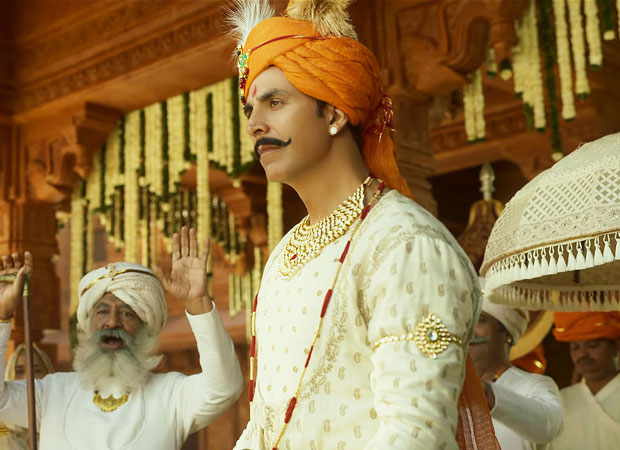 The drop is around 53 percent when compared to Friday and 69% when compared to Sunday, and given the low start, Samrat Prithviraj had to put up a Monday equal to Friday to have a shot at touching the three digit number. With a drop on Monday, it's curtains down as the lifetime total of the film will be around Rs. 75 crore.
This will be a low total given that the budget is around the Rs. 200 crore mark. It will also be among the rare Yash Raj Films Production that will lose money, despite the huge back end deals with digital and satellite players. The film has had its best business coming in from the mass belts, with metros like Mumbai, West Bengal and all of South failing to fire.
It remains to be seen where Prithviraj is headed in the days to come.