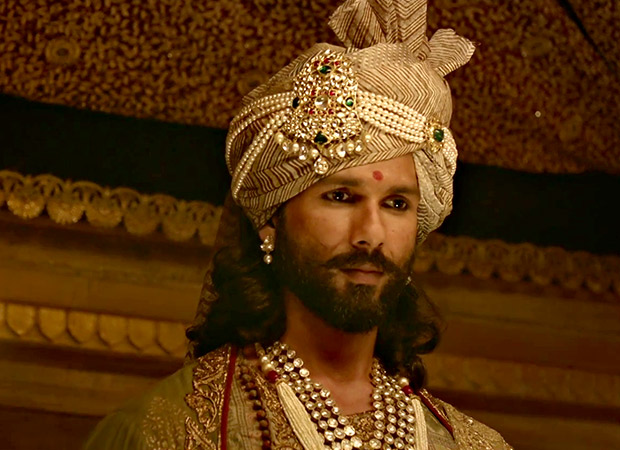 The Deepika Padukone, Ranveer Singh and Shahid Kapoor starrer Padmaavat which has been in the eye of the storm since December last year finally released last week. Directed by Sanjay Leela Bhansali, Padmaavat has been doing brisk business in the overseas markets.
In fact, in the North American circuit, Padmaavat which released across 295 IMAX screens on Thursday saw a massive response with USD 507K [Rs. 3.22 cr] coming in with another 29 locations being added over the weekend. Friday and Saturday saw the collections of Padmaavat grow with USD 1,139,370 [Rs. 7.23 cr] and USD 1,841,628 [Rs. 11.70 cr] coming in respectively. This coupled with the Sunday collections pegs the opening weekend collections of Padmaavat including revenue from paid previews on Thursday at a staggering USD 4.2 million [Rs. 26.68 cr] with an average of USD 13,188 per theatre.
Interestingly, with such rate of collections, Padmaavat has now managed to surpass the previously released Aamir Khan starrer P.K that had collected USD 3.56 million [Rs. 22.61 cr] to become the highest Bollywood opening weekend grosser in North America.
Padmaavat North America box office at a glance
Thursday - USD 507K [Rs. 3.22 cr]
Friday – USD 1,139,370 [Rs. 7.23 cr]
Saturday – USD 1,841,628 [Rs. 11.70 cr]
Sunday –USD 1,292,000 [Rs. 8.20 cr] Estimated
Total – USD 4.2 million [Rs. 26.68 cr] Estimated