After the lockdown theatres have resumed business, and with the government permitting 100% occupancy and with audience slowly beginning to return to theatres, things are reverting to normal. Though there still is a long way ahead, films have begun hitting screens across the nation, to mixed responses. However, the recent release Roohi that features Janhvi Kapoor, Rajkummar Rao, and Varun Sharma has in fact done rather well.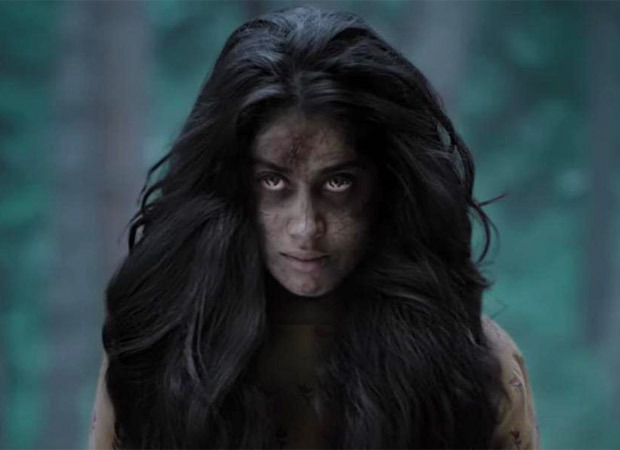 In fact, Roohi that managed to collect Rs. 3.06 cr on its opening day in theatres has managed to become Janhvi Kapoor's second highest All time Opening Day Grosser. Though the first day business of Roohi does not surpass the opening day collections of Dhadak that had collected Rs. 8.71 cr, given the current pandemic situation and the fact that a major chunk of audience are still a bit reticent to venture into theatres, the business has been good.
Apart from the audiences' reticence, there also remains the fact that Covid-19 still retains a hold on quite a few locations, rendering cinema going at a loss. Besides this there are also quite a few locations that are yet to open. In fact a trade source informs us that a major side effect of the pandemic was the drastic decrease in screens, with theatre owners in smaller towns and cities being affected drastically due to the stemmed flow in income.
However, on the brighter side, the Janhvi Kapoor starrer Roohi has proved that though slow, things have started to return to normal. Currently the business expectations for Roohi are good especially since the film enjoys an extended weekend.
Janhvi Kapoor Box Office Collections at a glance
Dhadak – Rs. 8.71 cr
Roohi – Rs. 3.06 cr
Also Read: Box Office: Roohi collects approx. Rs. 3.06 crores on Day 1, set for a decent extended weekend