Akshay Kumar is back with another film, this time around, with the Aanand L Rai directed Raksha Bandhan. The advances for this family drama opened on Friday and the movie has sold nearly 18,000 tickets across the country, recording an advance of approximately Rs. 35 lakhs for the opening day.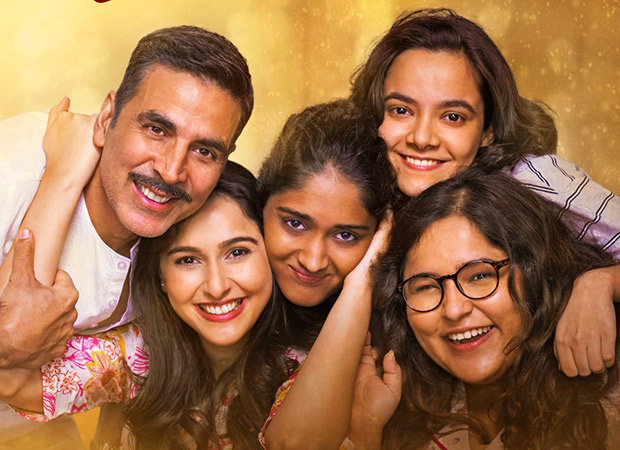 Of the total 18,000 tickets, around 9,000 have been sold at the three national chains - PVR, Inox and Cinepolis - with remaining 50 percent coming in from the non national chains. With a title like Raksha Bandhan, one expects this film to be the first choice for the walk-in audience on the day of release i.e. middle class and lower middle class family.
The advance indicates a start of Rs. 8 crores, but we won't be surprised if Raksha Bandhan opens in the range of Rs. 9.50 to 11.50 crores. With two days still to go, Raksha Bandhan is expected to clock an overall advance of Rs. 3 crores across the country, and then depend on walk in audience for a double digit day one.