This week is ruled by multi-lingual films with Vijay starrer Beast and Yash starrer KGF 2 clashing at the box office. The former released a few days before followed by the much anticipated sequel. Recent reports suggest that Beast, despite the massive competition from KGF 2, is faring well internationally.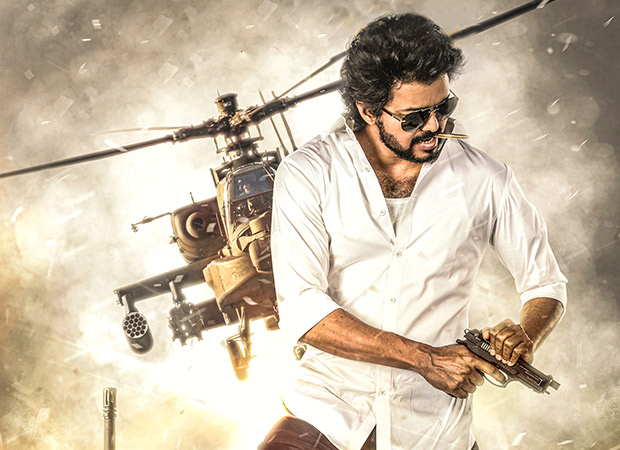 Vijay starrer Beast, that released earlier this week, kicked off on a great note but the film's collections saw a decline after the release of KGF 2. Despite the small dip in its Indian collections, Beast remains to hold a steady position in the overseas market.  The film earned 326,475 USD in Australia, 518,350 USD in United Kingdom and Ireland, 969,076 USD in USA and 34,597 USD in New Zealand.
This week saw KGF 2 release with much fanfare, considering that this South Indian film also features some big Bollywood names like Sanjay Dutt and Raveena Tandon. On the other hand, Vijay's fan following seems to remain unaffected by the release of the Yash starrer in the overseas market. Considering the extended weekend, Beast is expected to continue its winning streak for the next two days.
Beast overseas box office by territory as of 15 Apr 2022
Australia - 326,475 USD
U.K / Ireland - 518,350 USD
U.S.A - 969,076 USD
New Zealand - 34,597 USD