The year 2023 has so far proved to be a record breaking and record-setting year for Shah Rukh Khan. The actor, who started 2023 with a bang thanks to Pathaan rocking the box office in both the domestic and international markets, followed up the success with an even bigger resounding bang in the form of Jawan. In fact, both releases, which garnered rave reviews, managed to strike a chord with the audience ensuring massive collections at the box office. Now, weeks after its release Jawan, that has continued to do business at the box office window, has raked in USD 43.88 million in the overseas markets.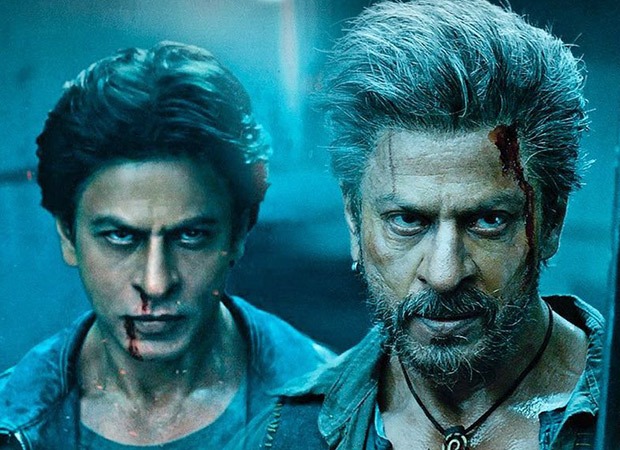 With this massive collection of Jawan, coupled with USD 47.88 million generated in ticket sales of Pathaan, Shah Rukh Khan stands as one of the actors with the highest cumulative collections in a single year at the overseas box office. With a cumulative total of USD 91.78 million from just two releases in 2023, SRK is well on his way to aggregating USD 100 million at the box office in a single year.
Currently, with Jawan continuing its box office march in overseas as well as domestic territories, the business of the film is likely to see its collections increase. Trade predictions state that it will not be long before Shah Rukh Khan emerges with over USD 100 million in collections at the overseas box office with the release of Dunki that is slated to hit screens later in 2023. The massive collections of Jawan and Pathaan coupled with those generated by Dunki are sure to rank Shah Rukh Khan as the highest grossing actor in the overseas market.