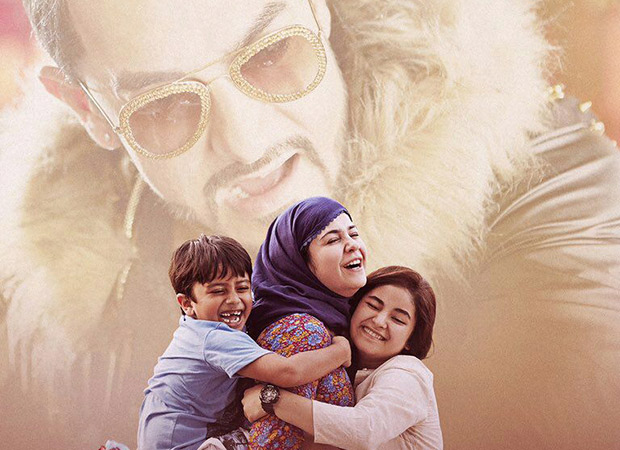 Secret Superstar did well over the weekend as it brought in Rs. 31.31 crore*. The film was steady right through the weekend and brought in numbers on the expected lines.
Interestingly, the numbers which are coming in are on the same lines as Sachin - A Billion Dreams which had released earlier this year. That film had collected Rs. 28.05 crore over the weekend and if one discounts Rs. 4.80 crore that Secret Superstar had collected on its opening day [Thursday], the numbers which it brought in over the next three days are on the same lines as the Sachin Tendulkar biopic.
There are similarities between Secret Superstar and Sachin - A Billion Dreams as both are about following your dreams and in a field which is different from conventional academics. Former is about a child who wishes to become a famous musician-singer whereas latter is about a kid who dreams of representing India in the field of sports (cricket). Both feature a superstar each [Aamir Khan and Sachin Tendulkar), though not in a conventional filmy sense. Both are offbeat films and hence have restricted audience for theatrical viewing. The only difference is that former decided to give itself a much wider release.
Nonetheless, with a similar trajectory so far for both the films, one now looks forward to how the weekdays progress for Secret Superstar. Sachin - A Billion Dreams had brought in around Rs. 13 crore more over the weekdays, hence reaching Week One numbers of Rs. 41.20 crore. Now it is expected that Secret Superstar would hold better during the weekdays and bring in at least Rs. 15 crore, hence comfortably going past the Rs. 45 crore mark in its first week.