It was a very good weekend for theatrical business as a whole, what with Fast X and The Kerala Story collecting around Rs. 75 crores between them. While the former did the heavy lifting by being the top performing film across the country, the latter came up with a substantial contribution as well which aided the overall numbers to look quite good.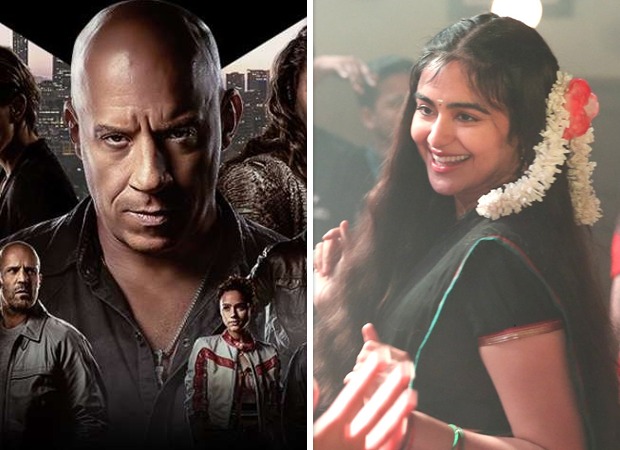 Fast X had released on Thursday and post that in the regular weekend (Friday - Sunday), it added another Rs. 49 crores*. That's a very good number in a standalone manner as well and if one adds Thursday collections to it then the extended weekend stands at a solid Rs. 61 crores*. Audiences have clearly embraced the film and the trend so far indicates that Rs. 5-6 crores should come on a daily basis for the action entertainer right from Monday to Thursday. The film is a hit and while Rs. 100 crores mark would now be reached, it has to be seen if it has in it to make a dash for that Rs. 125 crores score.
On the other hand The Kerala Story will certainly reach Rs. 225 crores, what with Rs. 198.90 crores already been accumulated. In fact, it has narrowly missed out on scoring Rs. 200 crores by the third weekend itself, something that seemed like happening till a few days back. However, what wasn't accounted for was the release of Fast X and the good reception that it has received, something that did cut at least Rs. 5 crores from its score over the weekend. With over Rs. 25 crores coming between Friday to Sunday, what with the film getting into a double digit score all over again on Sunday (Rs. 11.50 crores), the Sudipto Sen starrer is a bonafide all time blockbuster and will eventually move ahead of Rs. 225 crores lifetime total rather comfortably.
*Estimates. Final numbers awaited
Note: All collections as per production and distribution sources