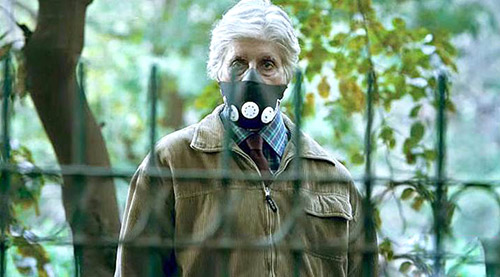 Last year, Amitabh Bachchan's Piku had emerged as a superhit at the Box Office. This year, the legendary actor's Pink could well be headed in the hit direction as well. Common factors between both the films? They have women as the central protagonists and Big B is a solid entity that holds them all together. Piku had Deepika Padukone playing the title role and now Pink has Taapsee Pannu, Kirti Kulhari and Andrea Tariang as the three young women around whom the story is revolving. Still, it is Amitabh Bachchan's towering presence that makes all the difference.
This is what works for Pink, which has now collected Rs.21.51 crore at the Box Office. That has also been made possible by some terrific word of mouth and patronage from the city audiences that the film is enjoying. Clearly, class section has warmed up to this Aniruddha Roy Chowdhury directed film well and the manner in which it is currently going, the weekday collections are expected to hold on really well with not much difference on the cards between Friday (Rs.4.32 crore) and Monday collections.
A couple of weeks back Sonakshi Sinha's Akira, which, again had a plot of a woman hitting back at her oppressors, hit the screens. The 'masala' flick had collected Rs.26.39 crore in its first week. Rest assured, Pink would comfortably surpass that number by Tuesday evening itself!
One just hopes that the film manages to get a Tax Free status, since it truly deserves too. If that happens (and if so, it has to happen really fast), one can expect a lot more audience footfalls for this well-made film that deserves to be seen by classes as well as masses alike.