Salman Khan's latest cinematic outing Bharat has been rocking the box office in both the domestic and international markets. After opening on a high note, the collections of the film remained stabled over the weekend with the film performing more or less as expected.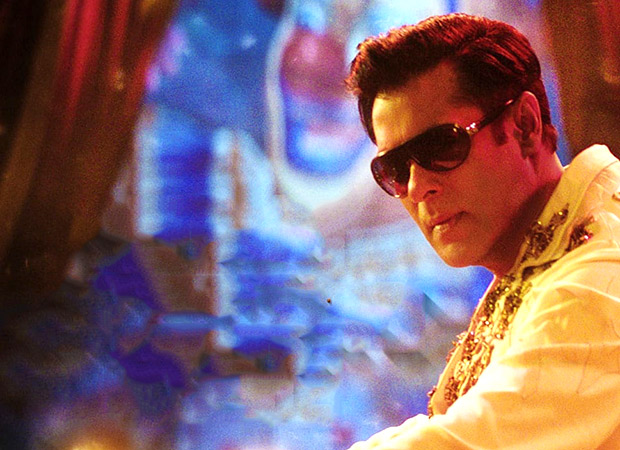 In this box office report we take a look at the opening weekend collections of the Salman Khan starrer Bharat in the international market while comparing the same to previous releases. Collecting USD 7 million [Rs. 48.58 cr] on its opening weekend Bharat manages to rank as the 14th highest all-time opening weekend grossers in the international market. Despite the hype surrounding Bharat and the massive screen count the business of the film does not manage to surpass previous releases like Sultan that collected USD 13.73 million, Padmaavat that collected USD 12 million, Dhoom 3 that collected USD 10.2 million, Dangal that collected USD 9 million, Prem Ratan Dhan Payo that collected USD 8.9 million, Raees that collected USD 8.5 million, Dilwale that collected USD 8.5 million, Chennai Express that collected USD 8.25 million, Happy New Year that collected USD 8.1 million, Bajrangi Bhaijaan that collected USD 8 million, PK that collected USD 7.9 million, Ae Dil Hai Mushkil that collected USD 7.73 million, and Jab Tak Hai Jaan that collected USD 7.58 million.
However, Bharat does manage to perform better than certain other releases like Don 2 that collected USD 7 million, and Sanju that collected USD 7 million. As of now, all that remains to be seen is whether Bharat that still continues to run will go on to become one of the highest overseas grossers till date.
List of All Time Top Opening Weekend grossers in overseas
Movie Name – Opening Weekend collections
Sultan – USD 13.73 million
Padmaavat – USD 12 million
Dhoom 3 – USD 10.2 million
Dangal – USD 9 million
Prem Ratan Dhan Payo – USD 8.9 million
Raees – USD 8.5 million
Dilwale – USD 8.5 million
Chennai Express – USD 8.25 million
Happy New Year – USD 8.1 million
Bajrangi Bhaijaan – USD 8 million
PK – USD 7.9 million
Ae Dil Hai Mushkil – USD 7.73 million
Jab Tak Hai Jaan – USD 7.58 million
Bharat – USD 7 million
Don 2 – USD 7 million
Sanju – USD 7 million