Now that the second weekend has concluded, the outcome is crystal clear... RACE-3 is a money spinner for its producers. The non-theatrical rights have ensured huge profits for them. However, from the business point of view, the film has underperformed at the boxoffice.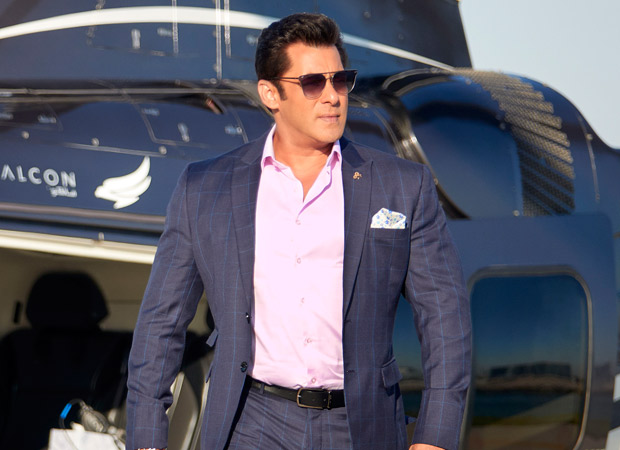 Salman Khan's superstardom, RACE franchise, Eid release and mass-friendly genre were the four USPs of RACE-3. The massive screen count to capitalise on the enormous hype and an open run for 2 weeks... What more could the producers and distributors ask for?
Salman ensured a terrific start for the film, so there's no doubting his star power. He remains the No 1 crowd puller to this date. The Pied Piper of boxoffice. His superstardom is intact. Having said that, the screenwriting has to be watertight to sustain after the initial hype settles down. That's precisely where RACE-3 faltered.
Talking strictly from the business point of view, when you set benchmarks, you ought to live up to that reputation with every biggie you star in. Salman is the *only* actor with three ₹ 300 cr movies [Nett BOC; India biz]: BAJRANGI BHAIJAAN, SULTAN and TIGER ZINDA HAI. RACE-3 had everything going for it, but is likely to fold up below Rs 200 cr [Nett BOC; India biz] in the domestic market. Of course, Rs 175 cr or Rs 200 cr is a huge number and very few actors can boast of achieving this feat. But Salman is way above all, right? So why not Rs 300 cr this time?
As we step into a new week, it's time to look forward. Rajkumar Hirani's much-awaited SANJU, starring Ranbir Kapoor, hits the marquee this Friday. Ranbir needs a hit, his last film [also produced by him] JAGGA JASOOS was an epic disaster. Will Hirani come to his rescue this time around?
Interestingly, Ranbir's biggest hit, YEH JAWAANI HAI DEEWANI, had done a *lifetime biz* of close to Rs 190 cr [Nett BOC; India biz]. The Day 1, opening weekend, Week 1 and lifetime business of SANJU will be eyed minutely. More so, because Hirani has had an unmatched run at the ticket windows and if one goes by record books, Hirani is the founder of Rs 200 cr Club [3 IDIOTS; 2009; Nett BOC; India biz] and Rs 300 cr Club [PK; 2014; Nett BOC; India biz].
Will SANJU emerge a trendsetter at the boxoffice? Only time will tell.