For the first time in the history of Bigg Boss, a contestant was introduced virtually almost two weeks before the grand premiere. Since the show is known to be one of the biggest reality shows of all time, the viewers are always excited to know what they will get to see in this season. During the press conference, Salman Khan gave a virtual tour of the new Bigg Boss house facilitated with all the amenities that we couldn't put to use this year due to the lockdown. From a spa to a restaurant to a mall and a theatre, the house will have all the amenities all the while maintaining social distancing.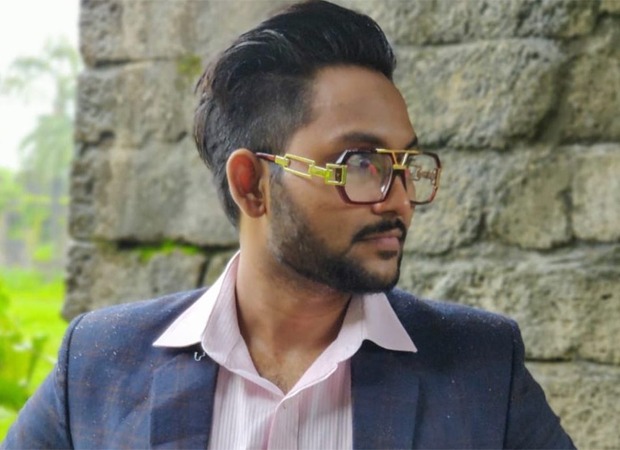 Speaking exclusively to Bollywood Hungama, the first contestant of Bigg Boss 14, Jaan Kumar Sanu opened up about his experience of being introduced as the first contestant of the house. When asked about how reluctant he was to say yes to Bigg Boss 14, he said, "Not at all, actually. I have had my apprehensions regarding the show itself but not regarding the COVID-19 situation because the channel has taken care of it in a great manner. They take care of the quarantine, social distancing, and the COVID-19 test, so on that front, I'm not really apprehensive at all. But, the fighting, the controversy, and stuff like that did make me apprehensive."
Speaking of his initial reaction of being offered the show, Jaan Kumar Sanu said, "I was surprised because I've been watching the show for a very long time and I've been a fan of the show since the first season. Being a part of the show as a contestant was a little overwhelming and amazing, we discussed it with the family and decided to take up the offer."
Being the first contestant to be introduced days before the grand premiere has its own perks, Jaan Kumar Sanu got to take a few tips and advice from Sidharth Shukla who won Bigg Boss 13. Speaking of his experience of being introduced as the first contestant, he said, "It was surreal actually, because never in the history of Bigg Boss have they disclosed the contestant before the grand premiere. So, being the first in anything sounds great for all the right reasons. I was ecstatic for being given such a grand introduction and post that I met Salman sir and I got to meet Sidharth. It was really, really amazing."
Meeting Salman Khan and Sidharth Shukla for the first time, Jaan Kumar Sanu said, "I was actually stupefied when I met Salman sir, I couldn't get myself to talk for a while. I was nervous and was shivering. I have been a very big fan of Salman sir for a very, very long time. My father has sung a lot of amazing songs for Salman sir but I have never had the opportunity to meet him and this was my first meeting with Salman sir. He is just an overwhelming personality and even his presence on screen was a sight to behold and I was completely in awe of Salman sir because he is such a huge star and an amazing actor. The way he greeted me made me feel so special and I felt really lucky and blessed since I have been trying to meet him for such a long time. Via Bigg Boss I got this opportunity to meet him one-on-one and it was amazing, exciting, and scary because it is Salman Khan we're talking about! You are bound to get star struck and that is exactly what happened to me."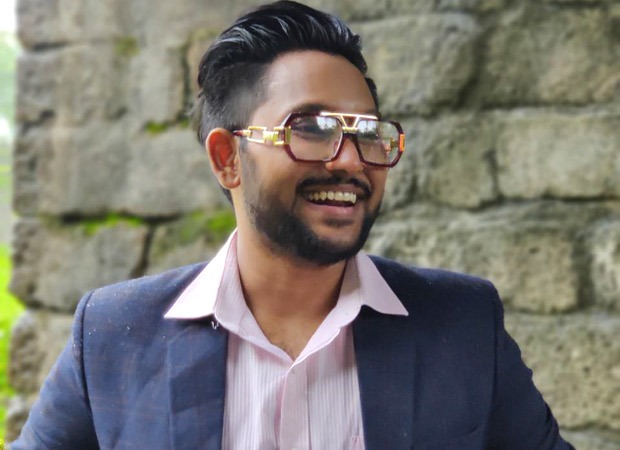 Elaborating further on meeting Sidharth Shukla, he said, "I was amazed and very happy to meet Sidharth Shukla actually because I am a very big fan of Sidharth and to get my opening guidance and tips from him – it was a big thing. He gave me some amazing tips and he is very cordial. It was a fun conversation that we had and it was one of the high points of my Bigg Boss journey I'd say."
We further asked Jaan Kumar Sanu about his strategies before he entered the house and he said, "It's actually not a strategy that I will be keeping in my mind, it's actually a part of my personality which Sidharth showed last season and that was just to be yourself. I think being myself is the best bet in the game; you know, Sidharth showed everybody that you don't have to be double-faced or be involved in gossiping and backbiting. The show can be won on your own merit and without help. That's the one thing that I love about Sidharth is that he is unapologetically himself whether or not people were standing with him; even his friends stood against him a lot of times but he never diverted himself from what he thought was right and this is something that I personally relate to so I think I'm going to be myself through the show and I'm not going to change."
Jaan Kumar Sanu happens to be the son of one of the finest singers, Kumar Sanu, so we asked him if he wanted to continue as a singer or expand his horizons and venture into acting. He said, "Honestly, I've given my life and soul to music. The only thing that I've known is singing; the only thing that I find peace in is singing and the only thing that I want to do in life is sing, so I would like to take my singing much, much ahead and I'm hoping that I will get a lot of good opportunities after Bigg Boss 14 and I'm hoping for a lot of beautiful work."
With the COVID-19 situation still prevailing, maintaining personal precautions has got to be one of the key highlights for the Bigg Boss 14 contestants. Apart from the precautions that the channel is maintaining, Jaan Kumar Sanu said, "I'm going to be drinking a lot of hot water like I generally do. I'm going to keep fit and try working out every day. I'm going to maintain social distancing and maintain my own hygiene because I have a serious OCD so this time it's going to be good since the house will be kept clean and it is going to make me really happy. These are the few things that I'm going to be doing."
How excited are you to see Jaan Kumar Sanu as a contestant on Bigg Boss 14? Be sure to let us know in the comments below.
Also Read: Bigg Boss 14 spokesperson confirms the time slot for airing the Salman Khan hosted show
BOLLYWOOD NEWS
Catch us for latest Bollywood News, New Bollywood Movies update, Box office collection, New Movies Release, Bollywood News Hindi, Entertainment News, Bollywood News Today & upcoming movies 2021 and stay updated with latest hindi movies only on Bollywood Hungama.