After last week's release AIYAARY underperforming massively at the box office, this week we see the release of two drastically different films with the release of SONU KE TITU KI SWEETY and WELCOME TO NEW YORK hitting screens. But which of the two new releases will emerge as the leader is the question. Reports state that SONU KE TITU KI SWEETY has taken the lead with occupancy rate during morning shows being pegged between 20-30%.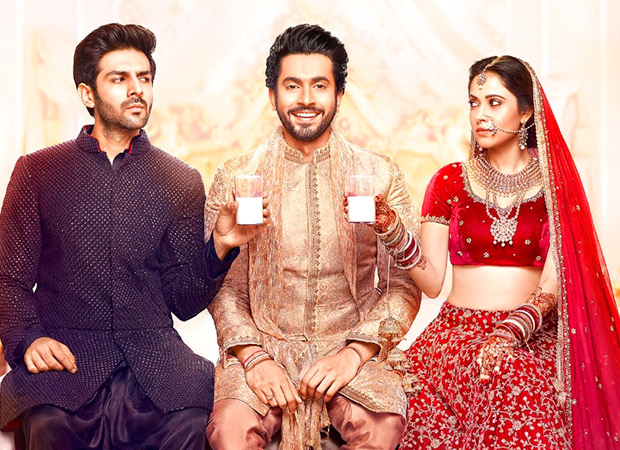 On the other hand, the Sonakshi Sinha – Diljit Dosanjh starrer WELCOME TO NEW YORK has turned into a washout with the occupancy rate during morning shows hovering in the single digit domain. The reason behind the slow start WELCOME TO NEW YORK has seen is being attributed to the trailer that offered viewers little knowledge of what to expect from the film. Due to the lack of understanding about it, the film that also sees Karan Johar in a cameo has opened on a disastrous note. As for the previous releases AIYAARY that is all but gone from theatres still manages to find a few takers, however PAD MAN that hit screens a before AIYAARY features more shows than the latter. While the Hollywood flick BLACK PANTHER that released last week still continues to dominate multiplex screens.
On the whole, SONU KE TITU KE SWEETY is expected to fare better than WELCOME TO NEW YORK. While the first has been well received by the audience, the second release this week will have to rely heavily on positive reviews and good word of mouth to post decent figures.