After collecting Rs. 10.34 crores on Thursday, it was a steady Friday for Tu Jhoothi Main Makkaar as Rs. 10.52 crores came in. This is on expected lines as well since there is always a 10% day by day drop that happens, but then since it was Friday, the collections went up in the evening and night shows due to weekend kick-start factor. So in a way, this all balances out and the film managed to maintain double digit numbers.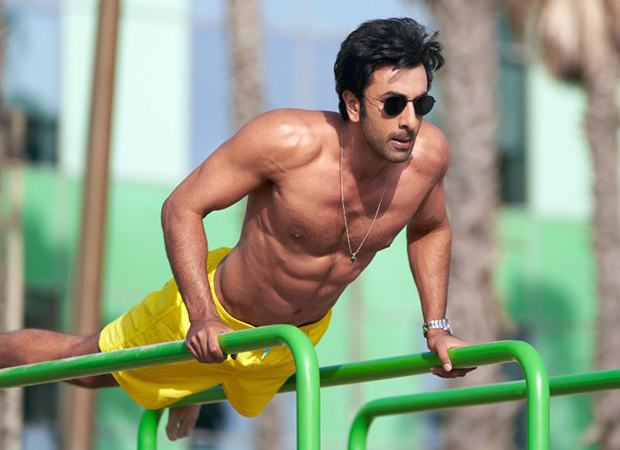 This was the bare minimum requirement as well for the film since it's looking at a long run here and hence needed some kind of a stage and platform to consolidate and excel. Had this been a regular rom-com then these numbers, which are leading to a Rs. 100 cross's lifetime at least, would have been good enough already. However, this Ranbir Kapoor and Shraddha Kapoor starrer is a much bigger film and the budget in fact also shows on screen. Moreover, very importantly it's quite entertaining as well and hence deserves to find a much larger audience. Hence, the game has to be much bigger than Rs. 100 crores and this is what makes jumps over Saturday and Sunday quite important.
So far, the film has collected Rs. 36.59 crores in its first three days and at least Rs. 32-35 crores more should come in between today and tomorrow. Since there is no competition whatsoever around it, the ground has been laid out for this Luv Ranjan film to excel and it would be all about the merits coming into play from here on to attract enhanced audience footfalls.
Note: All collections as per production and distribution sources