On its fourth day in theatres, Tiger 3 managed to stay over the Rs. 20 crores mark. The film brought in Rs. 21.25 crores on the day when Bhai Dooj helped it in the morning and then World Cup semi-finals impacted it in the evening. Of course, this is a drop of more than 50% in numbers when compared to the previous day when Rs. 44.75 crores had come in. However, it was inevitable.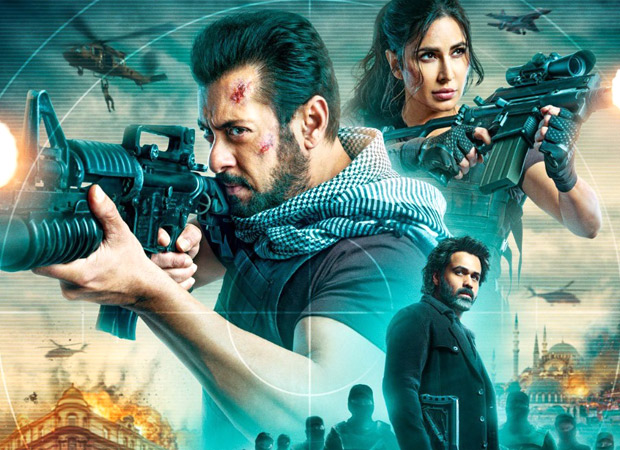 Now that the holiday season has almost come to an end, and it's a regular working day today, all eyes are on how do the collections sustain from this point on. The film would actually be aiming to stay over the Rs. 20 crores mark as that would mean that there is stabilization that has come in. That would also mean that even tomorrow the collections would more or less stay at the same levels. However, if there is a drop that comes in and if it's in 20% or more range then a lot of dependency will come on the second weekend and what major push it brings in.
The Salman Khan starrer has now reached Rs. 170 crores and by tomorrow it would be aiming to cross the Rs. 200 crores mark. From there, Rs. 300 Crore Club entry would happen as well since there is no new major release till December 1 when Animal arrives. However, for the film to cover a good distance post the Rs. 300 crores mark, some good stability today and tomorrow would be the deciding factor.
Note: All collections as per production and distribution sources