After showing a drop in collections on Friday, there was fair growth for Tiger 3 on Saturday. From Rs. 13.25 crores, the collections moved up to Rs. 18.75 crores, which means yet again it missed the Rs. 20 crores mark. It was the last chance for the film to reach that milestone because even though Sundays are the best day of the week for business to elevate, it won't be the case for Tiger 3 due to the World Cup Finals today between India and Australia.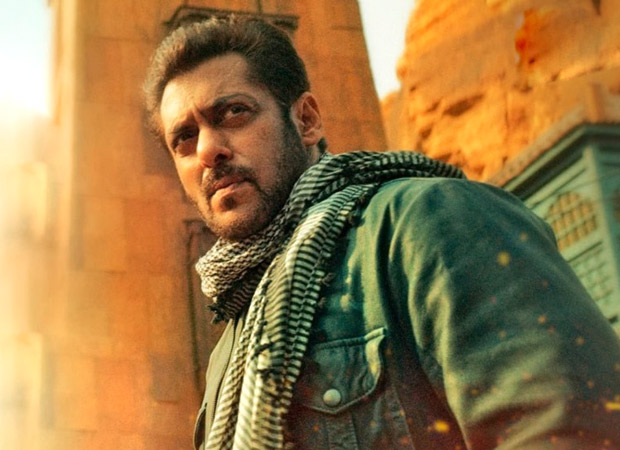 Now, with Rs. 20 crores mark missed out, the film will at best have a double digit score today as post afternoon the footfalls will be severely limited. As for the Saturday collections, it isn't actually surprising that the numbers haven't gone up much. The signs were there in the last couple of days itself that the growth would be just about okay, especially when Friday went down instead of going one up over Thursday despite zero competition.
Now it's all about how much further distance does the film cover from here on. The Salman Khan starrer has collected Rs. 220.25 crores so far and by the close of second week, it would have gone past the Rs. 250 crores mark. Post that it will have an advantage of yet another open week ahead, though with mixed word of mouth, the lifetime would end up between Rs. 275-290 crores. This won't be bad either but then just fall short of the massive expectations that one had with the film.
Note: All collections as per production and distribution sources