The Akshay Kumar starrer Sooryavanshi released yesterday to a thunderous response from the audience and critics alike. Being one of the most keenly anticipated releases the Rohit Shetty directed film was expected to take off with a flying start at the box office. Living up to expectations Sooryavanshi opened with a roar, in both the domestic and overseas markets as well. In fact, in the overseas market of U.A.E / G.C.C the film raked in a staggering USD 469,062 [Rs. 3.48 cr] on Day 1.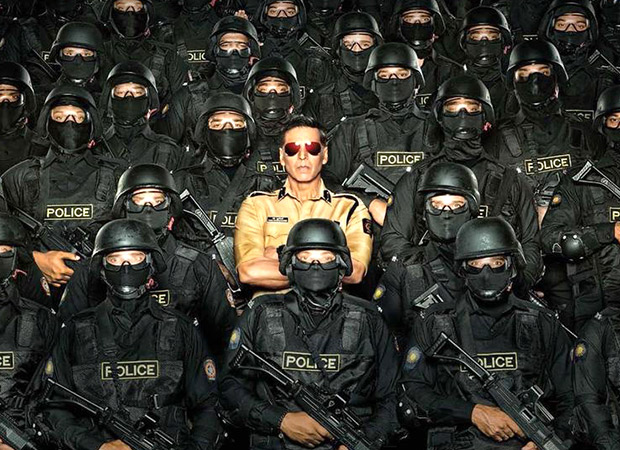 The film managed to collect USD 394,120 [Rs. 2.92 cr] in U.A.E and another USD 74,942 [Rs. 0.56 cr] from the G.C.C territories. Released across 137 screens in the U.A.E and 1300 screens overall in the overseas markets, the business of the film has more than lived up to expectations.
Currently, still drawing the audience to theatres in droves the business of Sooryavanshi is expected to grow each day. In fact, trade predictions state that the collections of Sooryavanshi will see a sharp increase over its opening weekend.
Day 1 U.A.E / G.C.C Box Office at a glance:
U.A.E - 394,120 USD [Rs. 2.92 cr]
G.C.C - 74,942 USD [Rs. 0.56 cr]
Total - 469,062 USD [Rs. 3.48 cr]