The Siddharth Anand-directed film Pathaan starring Shah Rukh Khan, Deepika Padukone, and John Abraham was released yesterday to a thunderous response from the audience. After enjoying a good spate of advance bookings the film drew in a staggering Rs. 57 cr. (Hindi Rs. 55 cr. + Tamil & Telugu Rs. 2 cr.) on its opening day alone. With positive feedback from critics and audiences alike, the demand for Pathaan has been steadily growing. In fact, the film has seen an increase in shows with certain locations also featuring midnight screenings. Now, on its second day running Pathaan has seen an increase in footfalls across the country.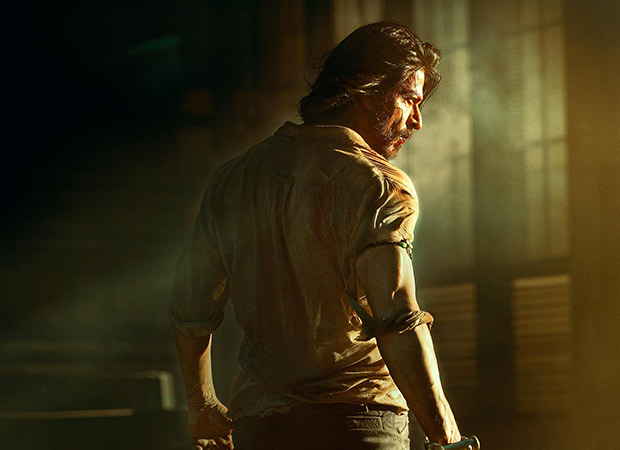 As per reports Pathaan has seen an occupancy rate of 60% over morning shows. This massive increase in footfalls and patronage is being attributed to the January 26, Republic Day holiday which has seen audiences thronging theatres. As per estimates thanks to the national holiday footfalls over even and night shows and for that matter shows through the day are expected to see steady growth. In fact, the positive response to the film, and the fact that the boycott campaigns that arose before its release have died down, have greatly assisted the overall business of Pathaan.
As of now, the music of Pathaan catching on, and the fact that the film offers the audience paisa vasool entertainment trade predictions paint a highly optimistic future for the business of the film. Based on the current trend and estimates Pathaan which has seen one of the widest releases across 5500 screens in the domestic market alone looks set to see its second-day business hovering around Rs. 60 cr. mark.