The much-talked-about and keenly awaited Shah Rukh Khan starrer Pathaan was released yesterday. Directed by Siddharth Anand the film which also stars Deepika Padukone and John Abraham faced immense opposition in the run-up to its release. However, with the protests dying down, and the music of the film catching on, Pathaan was guaranteed a good start at the box office. In fact, the Yash Raj Films production which hit a massive 8000 screens worldwide (Domestic 5,500 + Overseas 2,500) has also featured one of the widest releases of recent times.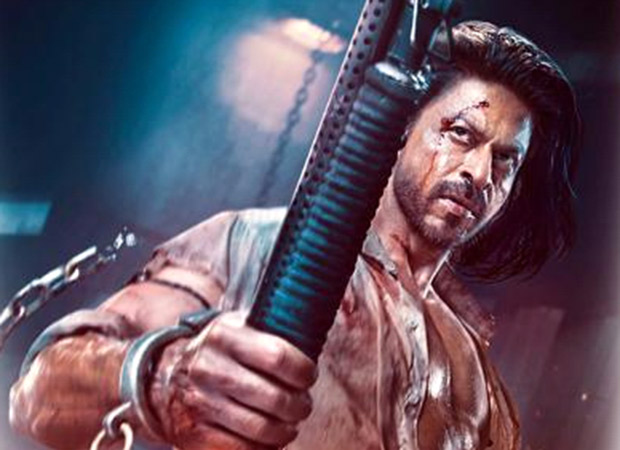 As per reports, Pathaan which has enjoyed a good rate of advance bookings in both the domestic and overseas markets has as expected opened on a thunderous note. In fact, Pathaan drew in a staggering Rs. 57 cr. (Hindi Rs. 55 cr. + Tamil & Telugu Rs. 2 cr.) from the domestic market alone has managed to go past the Rs. 100 cr. mark at the worldwide box office. The movie is also estimated to have collected approx. 4 to 4.5 mil. USD in overseas. With this, the Shah Rukh Khan starrer Pathaan has become the first Bollywood release to gross over Rs. 100 cr. at the worldwide box office on its opening day alone.
Currently, Pathaan continues to dominate the box office and is expected to see even further growth. With the January 26, Republic Day holiday the domestic collections of the film are expected to breach Rs. 60 cr. mark on its second day. As of now, trade predictions envision windfall collections on its second day running.