Aamir Khan's Laal Singh Chaddha is a disaster of epic proportions. The film is on a downward journey ever since its release on August 11. After a horrible run on the first 6 days, the movie has seen another drop in numbers on Wednesday. According to early estimates, Laal Singh Chaddha has collected in the range of Rs. 1.65 to 1.85 crores on its seventh day to take the opening week total to Rs. 49.70 crores. The movie has closed its first week with collections under Rs. 50 crores, which suggests a monumental disaster.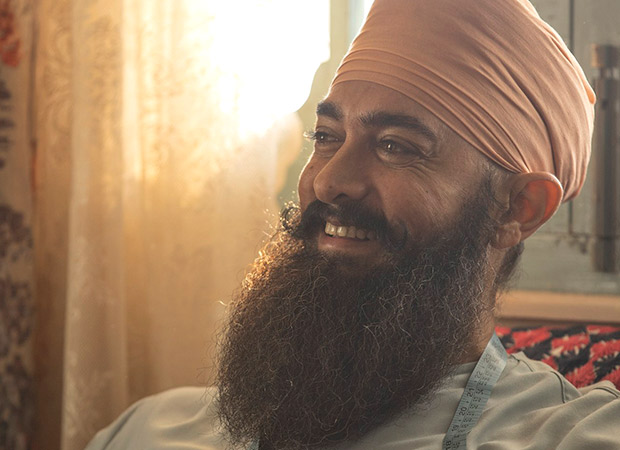 The lifetime collections of Laal Singh Chaddha will be under Rs. 55 crores, which means, it will end up being one of the lowest-grossing Aamir Khan films. If adjusted for inflation, the collections of Laal Singh Chaddha would be on par with his 2000 release, Mela, which was also a disaster. In actual terms, the collections would be lower than Aamir's 2007 release, Taare Zameen Par.
While Laal Singh Chaddha is a winner of the clash in absolute terms of numbers, it's also the winner of the clash when it comes to clocking bigger losses. The film will end up earning around Rs. 10 crores more than Raksha Bandhan at the box office, and also clock around 4 times higher losses than the Akshay Kumar film.
The movie has been completely rejected by the audience in metros as also the mass areas. It's the worst word of mouth for an Aamir Khan film in the last 22 years, probably even worse than Mela. It's one of the biggest disasters ever and that's despite a release during the lucrative holiday period. If not for holidays, Laal Singh Chaddha would have ended under the Rs. 50 crore mark at the box office.