The Sivakarthikeyan - Priyanka Arulmohan starrer Don was released last week in both the domestic and overseas markets. While back home the film has been doing well, in the overseas markets as well Don has been raking in the moolah.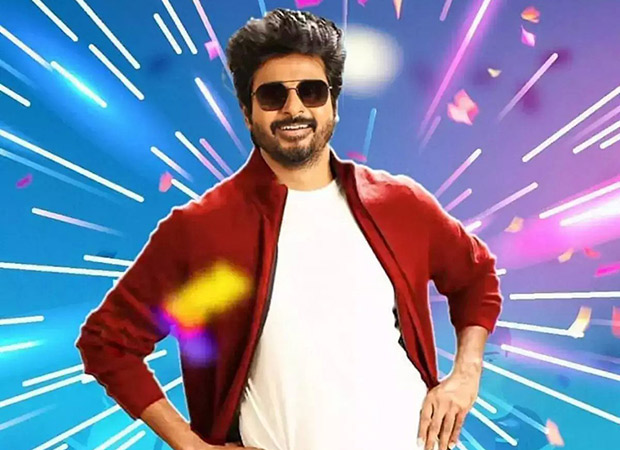 In the overseas market of USA, Don managed to draw in USD 282,566 [Rs. 2.2 cr.] from 200 screens while at the Canada box office, the film managed to collect USD 5,381 [Rs. 4.19 lakhs] from 2 screens. Not surprisingly, Don ranks 17th on the highest weekend grossers list in USA while on the other hand in Canada the film occupies rank 37. Interestingly, in the overseas market of UK & Ireland the film has done rather well.
Occupying the 13th spot on the list of highest weekend grossers, Don managed to collect 84,115 £ [Rs. 79.95 lakhs] from 36 screens, while in Malaysia the film drew in Rs. 69.54 lakhs from 22 screens, with a further Rs. 62.82 lakhs coming in from 36 screens in Australia. However, in the overseas markets of New Zealand and Singapore the film managed to draw in single digits with Rs. 6.14 lakhs from eight screens and Rs. 3.12 lakhs from 1 screen coming in respectively.
Overall, the Sivakarthikeyan starrer Don witnessed good spate of collections in all markets, this performance of film comes as no surprise. Currently, trade predictions state that the business of Don in both markets will see growth over its first week in theatres in both markets.