The Punjabi film Saunkan Saunkne starring Ammy Virk released last week. While back home the film has been doing well in certain markets, in the overseas market of Canada the film has seen its business soar. After drawing in USD 109,254 [Rs. 85 lakhs] on its opening day the business of the film witnessed immense growth over its first Saturday and Sunday in theatres.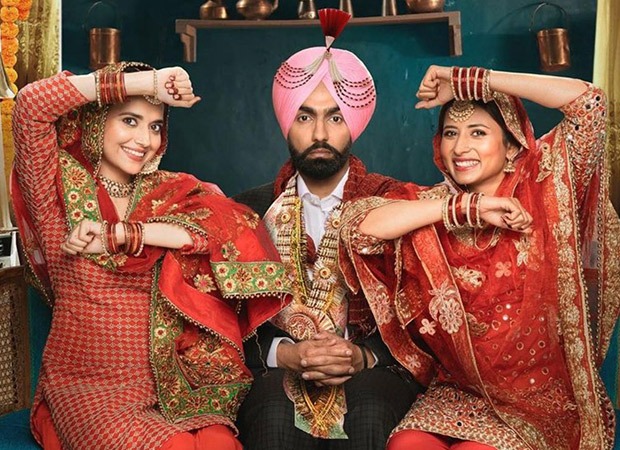 In fact, at the Canada box office Saunkan Saunkne managed to rake in USD 446,727 [Rs. 3.48 cr.] in three days from 29 screens. On the other hand, at the USA box office the film has managed to collect USD 133,946 [Rs. 1.05 cr.] from 100 screens.
Coming in as the third highest market in terms of collections for Saunkan Saunkne is the overseas territory of Australia where the film raked in 223,156 A$ [Rs. 1.2 cr.] from 39 screens, while the overseas market of UK & Ireland where the film drew in 95,864£ [Rs. 91.11 lakhs] from 36 screens comes in fourth. However, at the New Zealand box office the film managed to draw in just Rs. 35.09 lakhs from 12 screens, with Germany recording a collection of just Rs. 4.39 lakhs from 14 screens.
Going forward, the film is expected to see an increase in collections at the Canada box office, while at the USA box office the film will face an uphill task. On the other hand, the overseas markets of Australia, UK and Ireland are expected to see the collections of the film grow.